Garrard 301 / 401 Reference Bearing and Stainless Steel Platter Set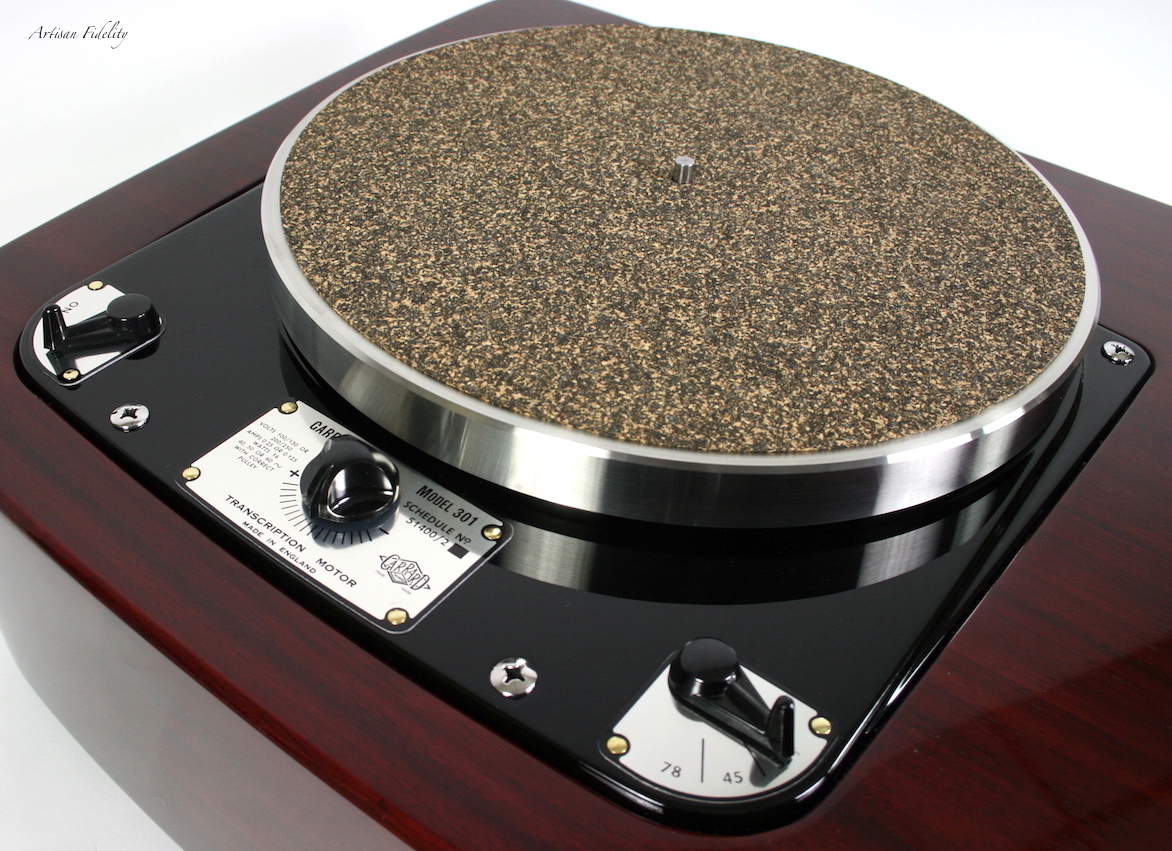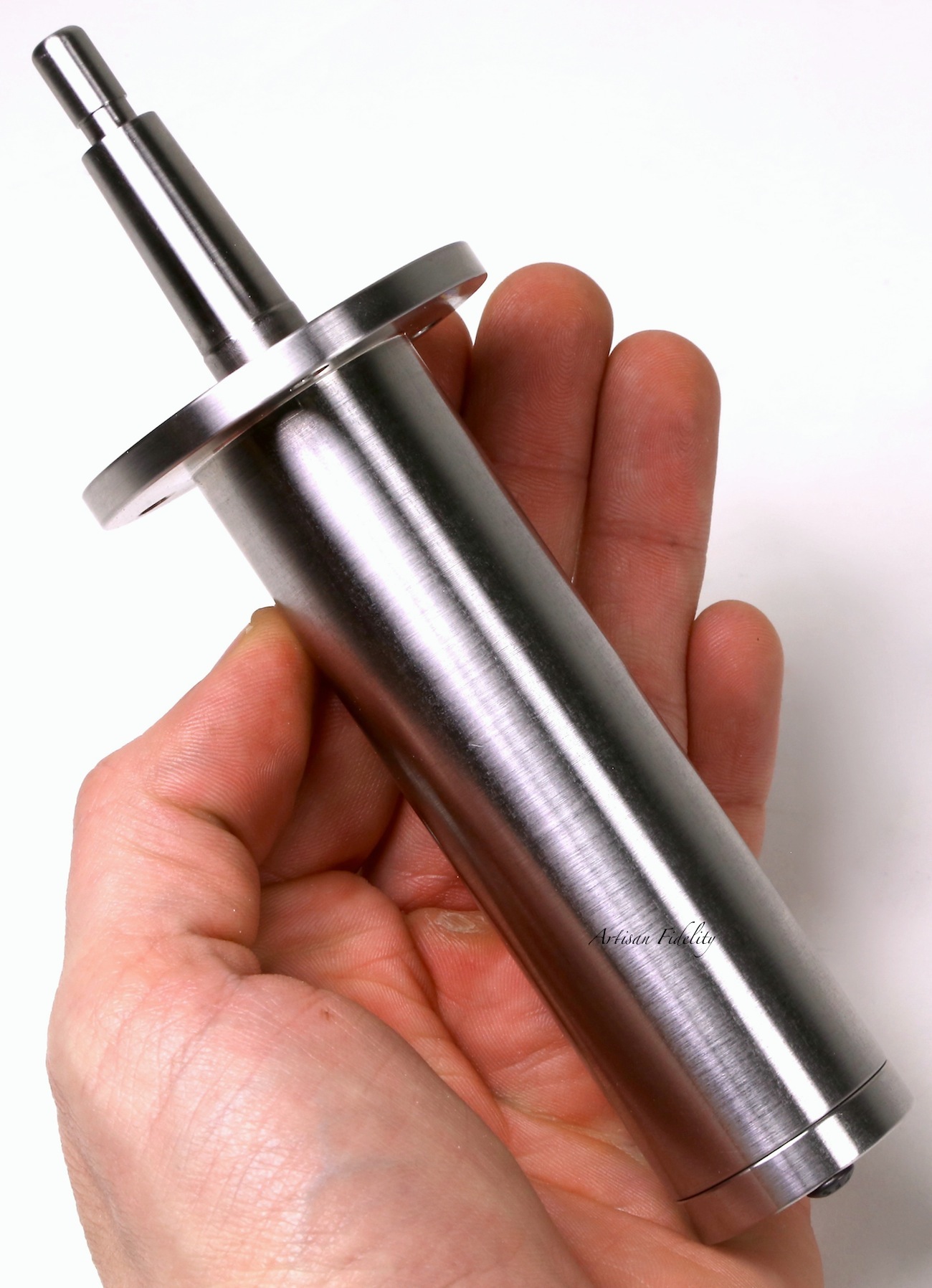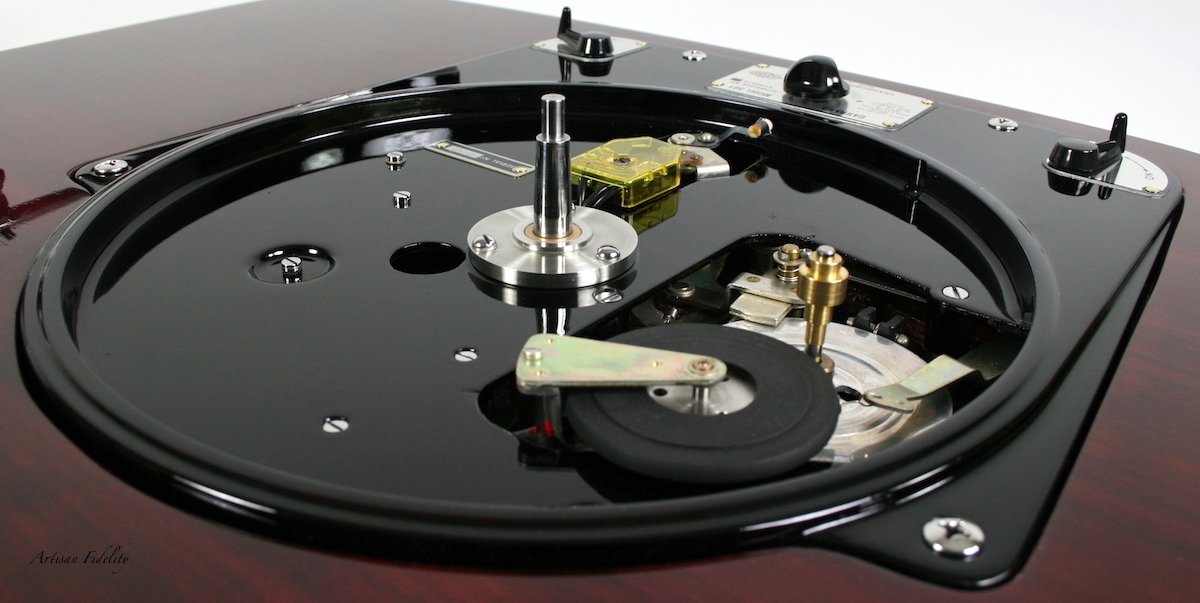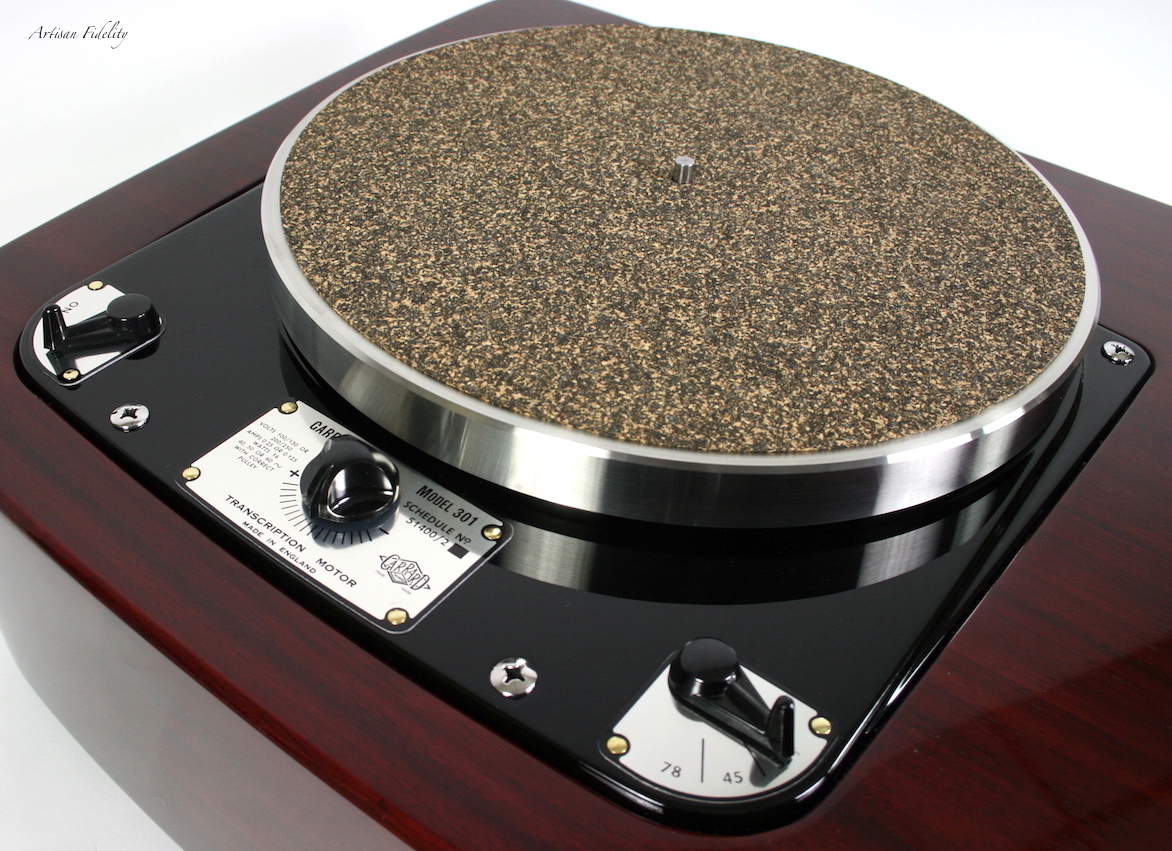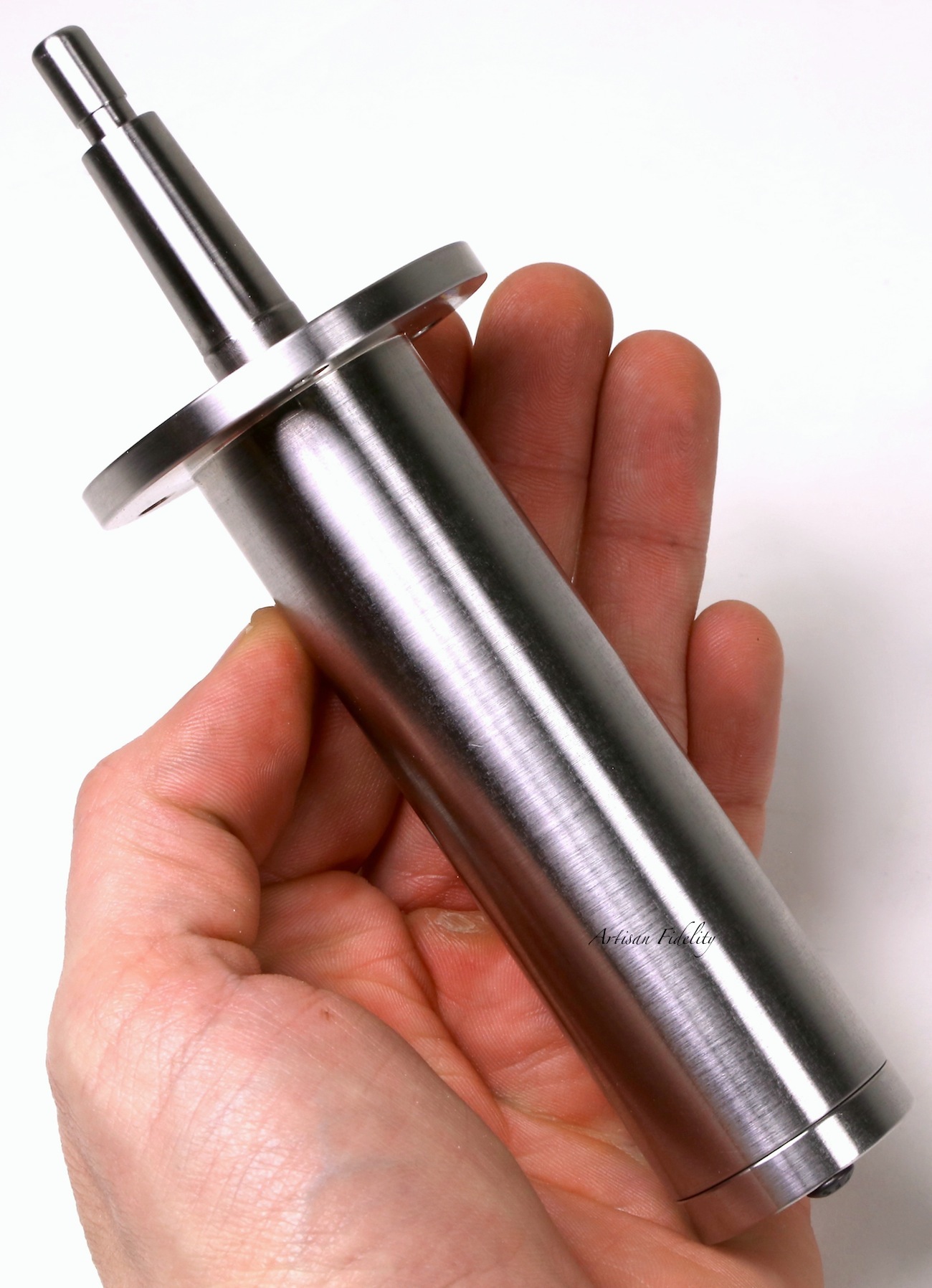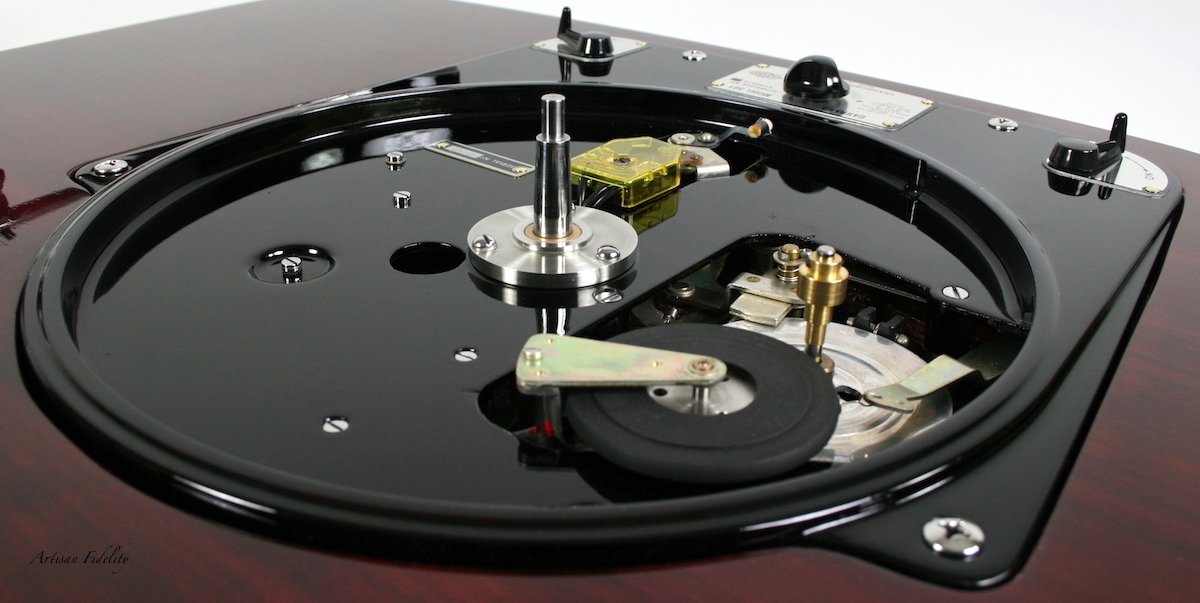 Garrard 301 / 401 Reference Bearing and Stainless Steel Platter Set
Garrard 301 Precision Reference (Conventional design) Sapphire bearing and Stainless Steel main platter. Designed for direct retro-fit part replacements for Garrard 301 Schedule I / II and Garrard 401 turntable models.
Specifications:
Bearing - Proprietary engineered CNC machined, increased diameter shaft bore and spindle, stainless steel housing, Swiss laboratory grade Sapphire (sphericity tolerances less than a micron with typically < 10 micron wall tolerances) hydrodynamic oil bearing and advanced self lubricating thermoplastic thrust pad.
Platter - Heavy balanced, non magnetic CNC machined Inox steel main platter specially blended with carbon, chromium and manganese 16lb 14oz. main platter with nearly un-measurable radial run-out.
(*) Fabrication lead times may vary, please contact us directly for currently available inventory.