Garrard 501 Statement Sapphire Bearing and CMP Platter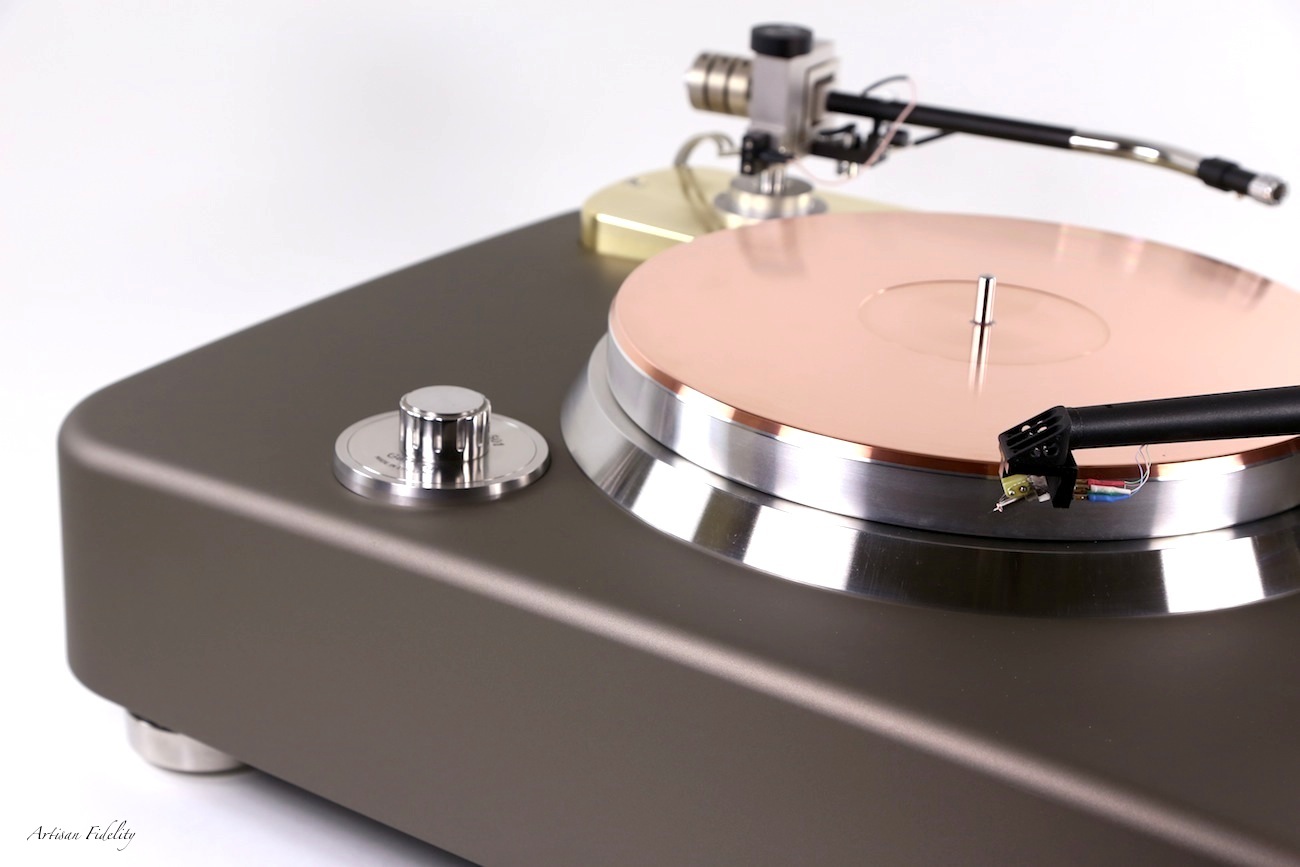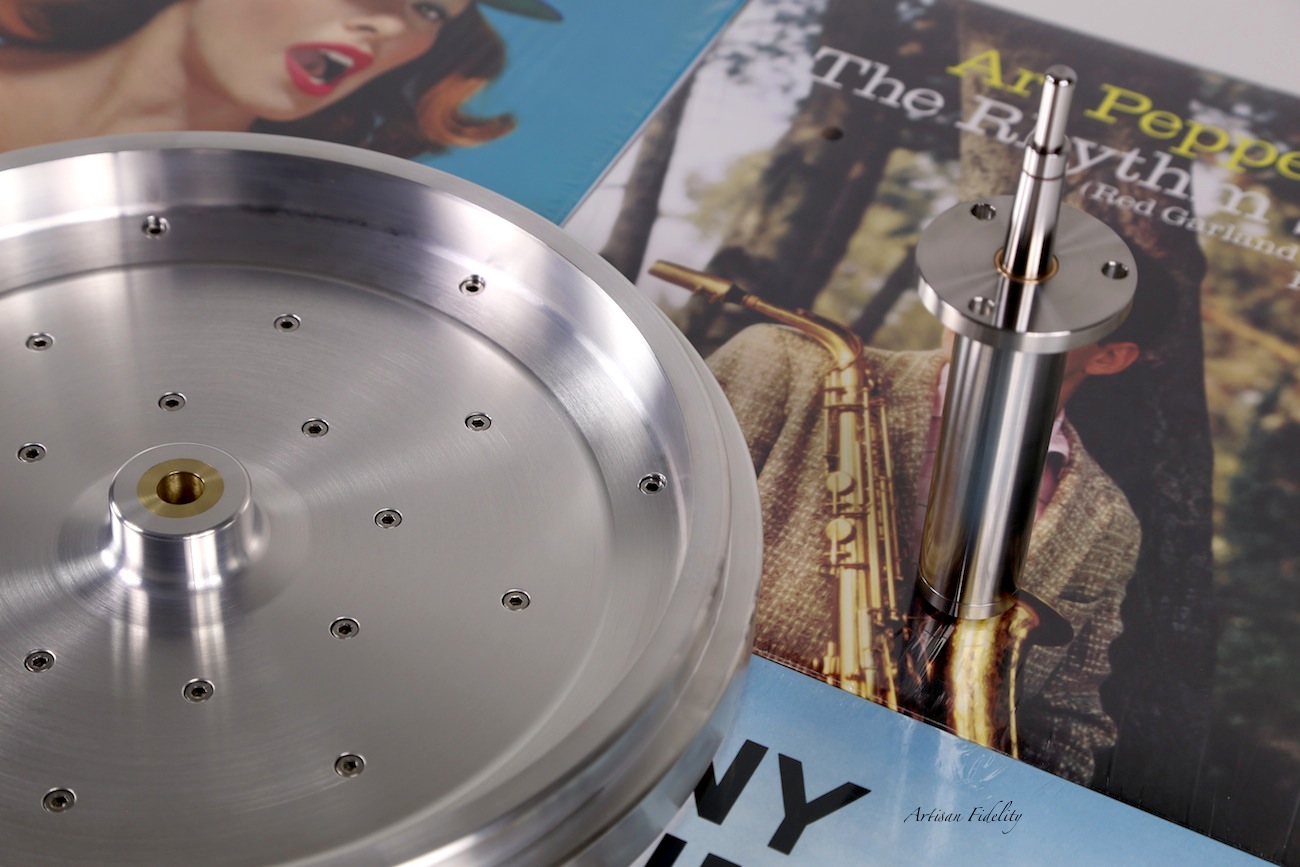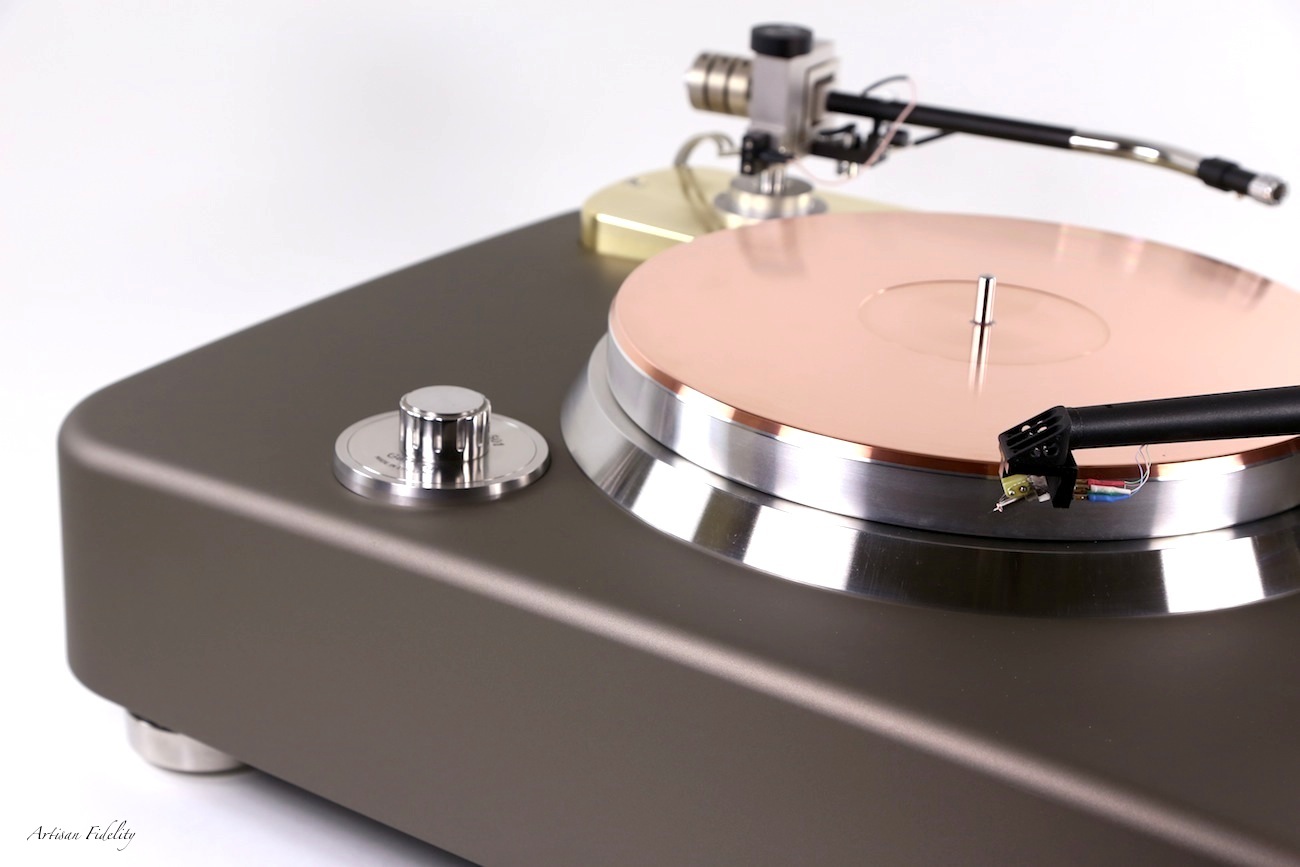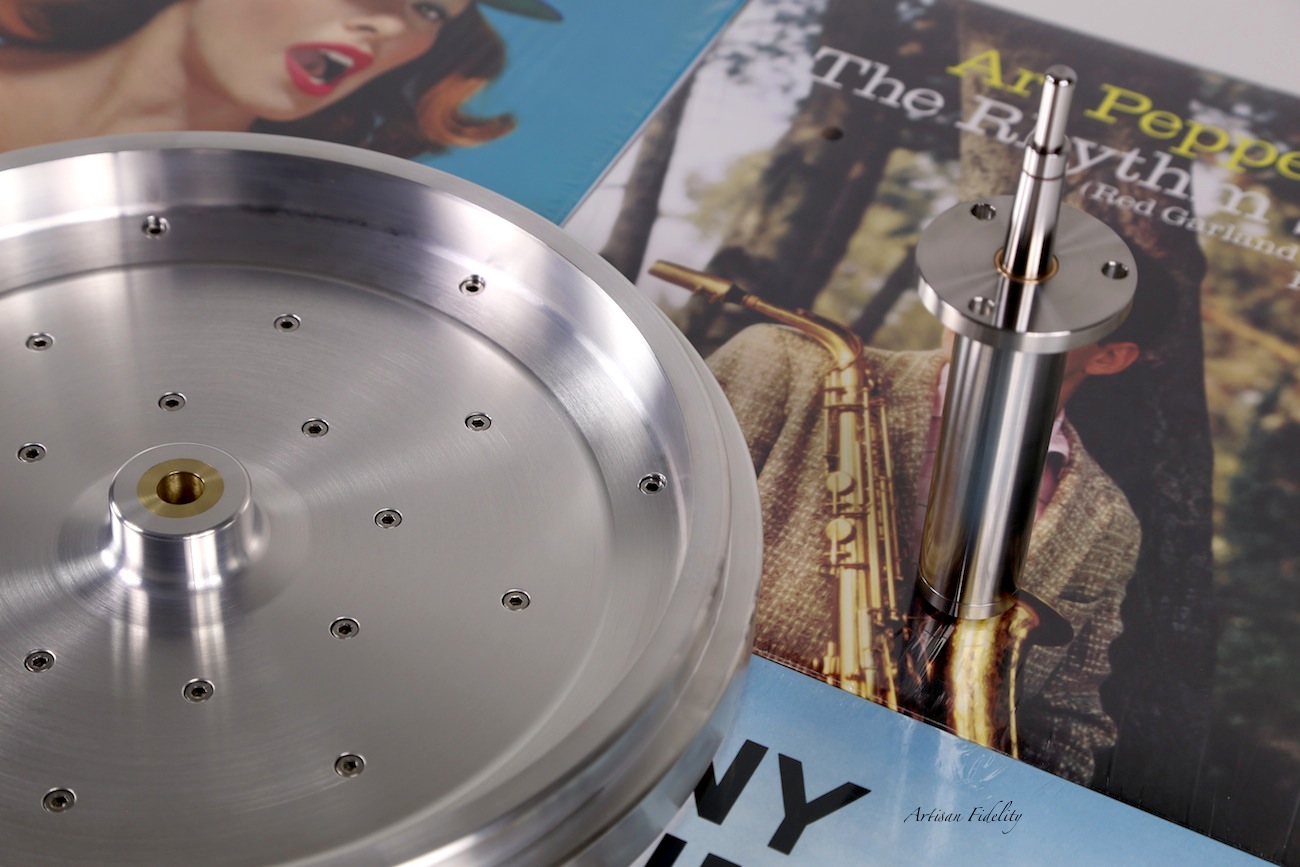 Garrard 501 Statement Sapphire Bearing and CMP Platter
Replacing the modest, oem Garrard 501 aluminum factory bearing and platter set, finally a properly designed solution, offering drastically lower noise floor, increased resolution, enhanced flywheel affect, combined with superior focus, tonality and clarity.
Precision Hydrodynamic Inox bearing features Laboratory Grade Swiss Sapphire, hardened and polished enlarged bore primary shaft / wall gap tolerances < 0.00025" and advanced military grade thermoplastic thrust pad with ultra low coefficient of friction.

Magnesium Aluminum based Alloy and pure Copper precision machined heavy platter features internal damping provisions which further aid in damping undesirable mechanical resonances. Machined tolerances measurable in microns. Axial and Radial run-out measurements exceed aerospace standards and fabricated using cnc lathes calibrated to ISO 9001 quality management guidelines.

Direct Garrard 501 model factory retro fit installation.
(*) Fabrication lead times may vary, please contact us directly for currently available inventory.