Technics Sp10Mk3 Precision Dual Layer Platter Mat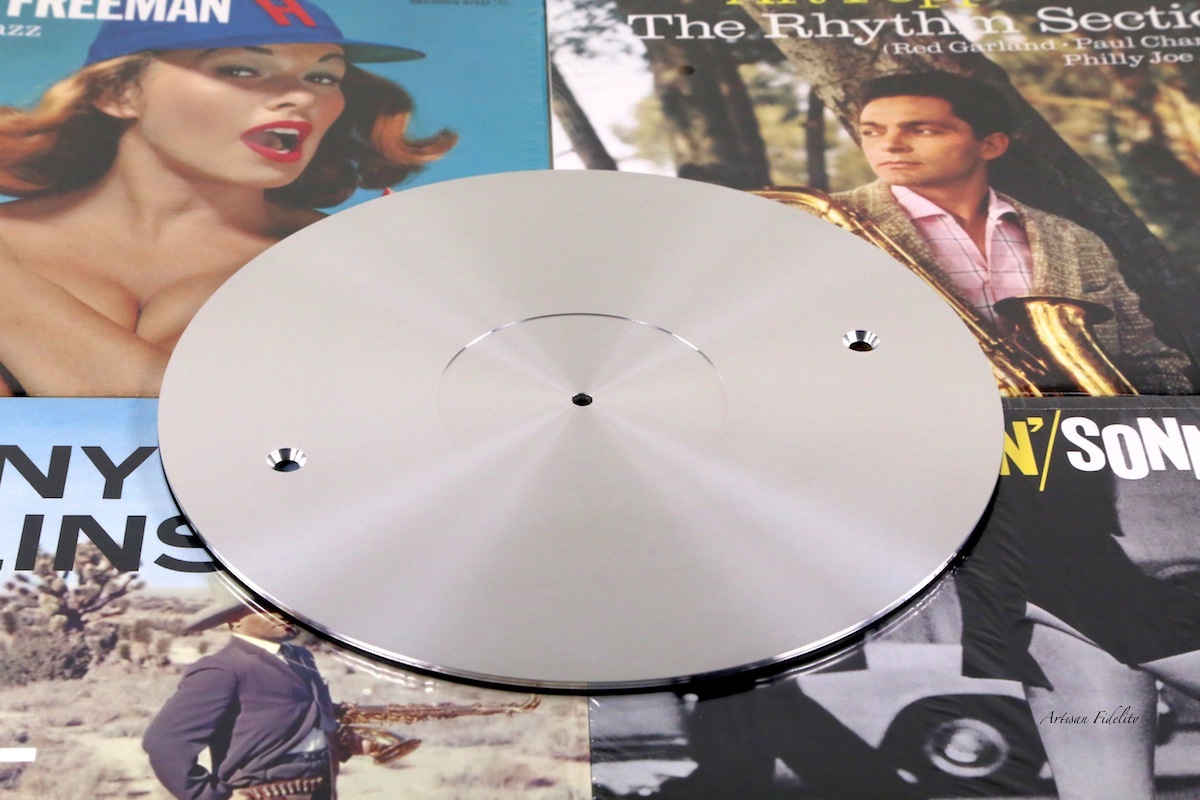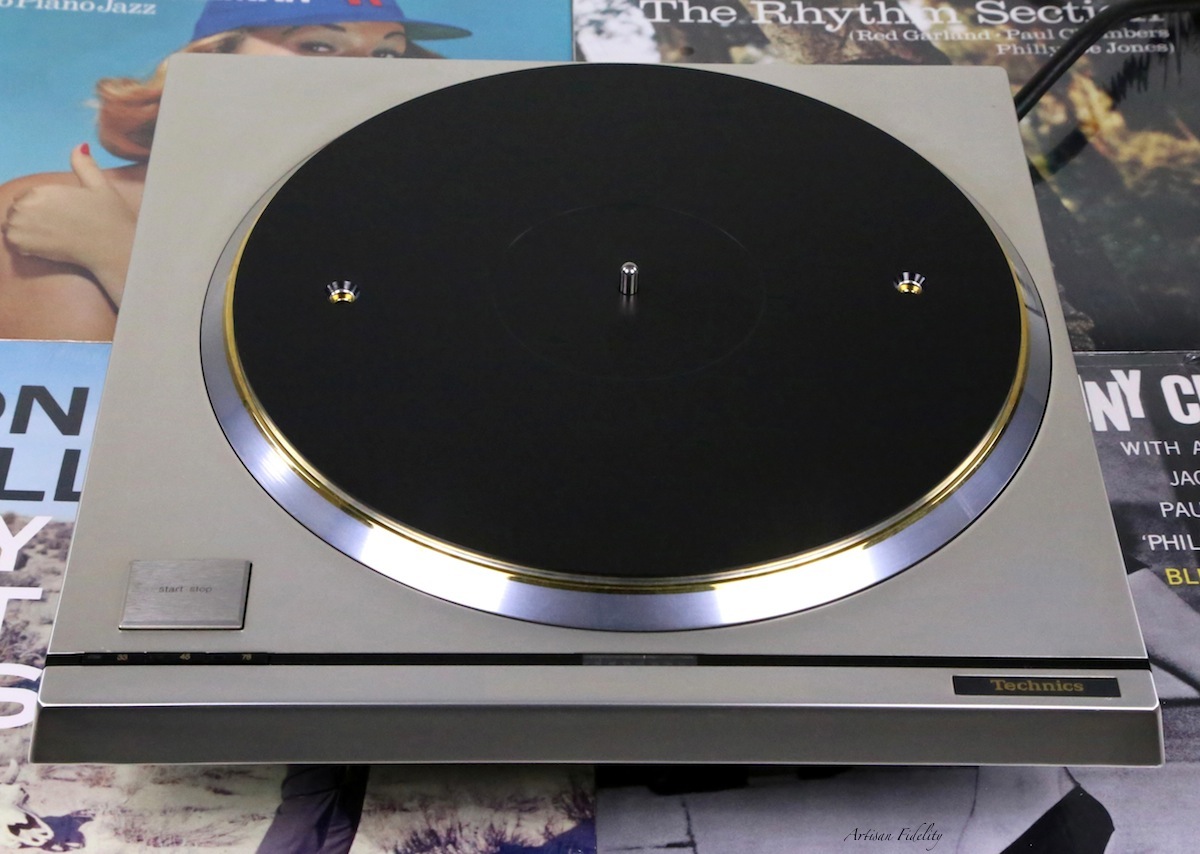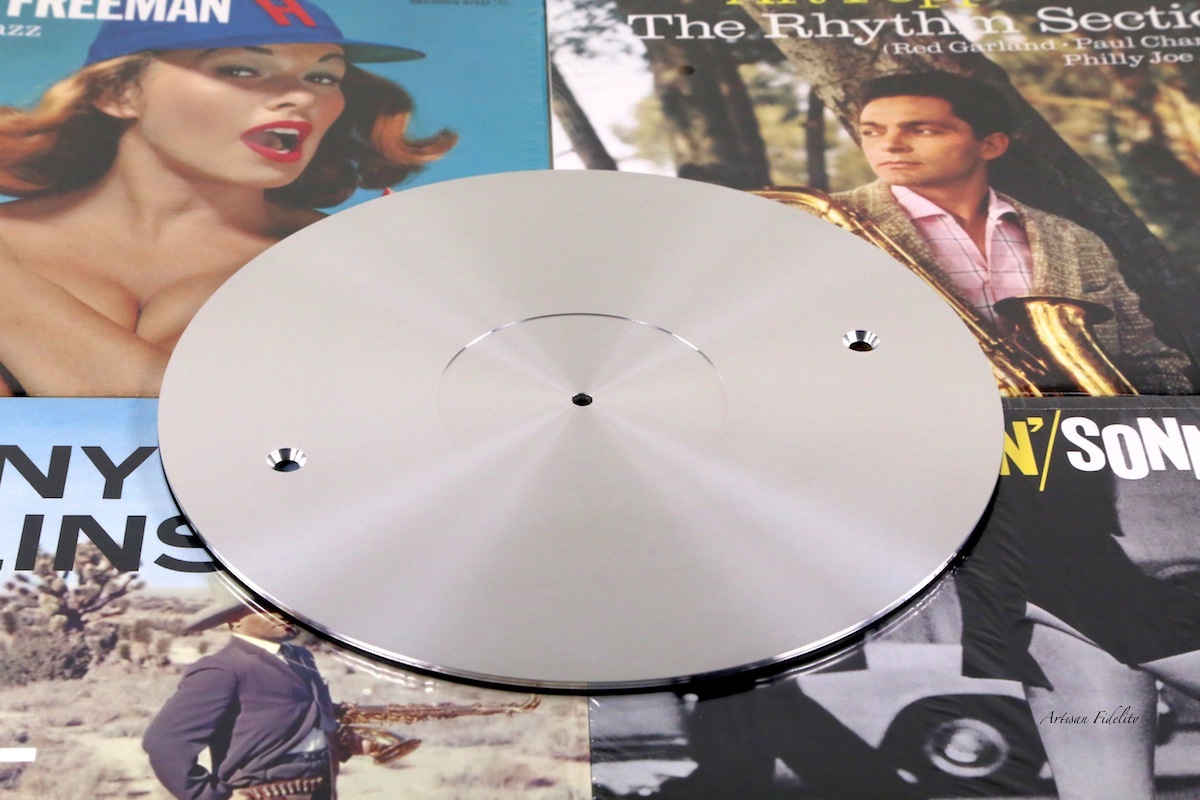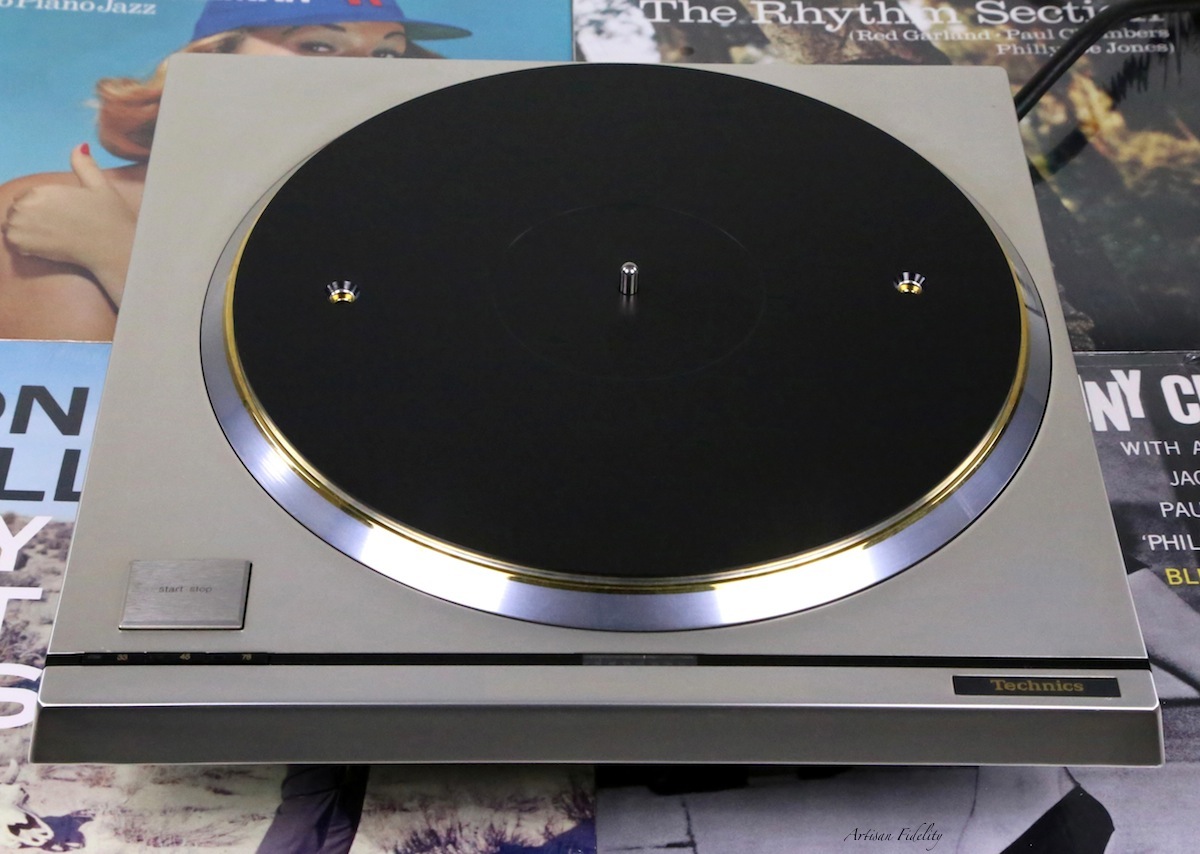 Technics Sp10Mk3 Precision Dual Layer Platter Mat
Technics Sp10Mk3 Precision Reversible Dual Layer Platter Mat
Reversible Acetal Delrin / Aircraft Aluminum Sides for individual playback contouring.
Delrin, an advanced synthetic thermoplastic, was originally invented and patented by DuPont laboratories and has been widely used around the world in a number of applications ranging from delicate laboratory use to larger scale manufacturing. Delrin is characterized by its dimensional stability and high stiffness resulting in a stable platform, which happens to provide a unique and ideal surface medium for vinyl record playback. The Rockwell hardness of Delrin is typically R115 +/-2 and the hardness of a vinyl record lies in the range of R110 +/-5. What this means simply is that the record and mat density properties are quite closely matched and as a result, record playback is open, free flowing and un-colored. The Delrin record mats playback characteristics are of a resolving and airy nature, but not quite as "cool" sounding as most metal based record mats. Focus and resolution is also quite good and its neutral tonal balance places no particular emphasis on any frequencies.
Specifications:
Precision CNC milled and bonded.
Thickness - 5.95 mm
Outside Diameter - 295 mm
Machined Surface Tolerance - .0004"
Center Label Recess - Yes
Spindle Hole - Universal
(*) Fabrication lead times may vary, please contact us directly for current availability.