Thorens TD124 Statement Sapphire Bearing and Stainless Steel Platter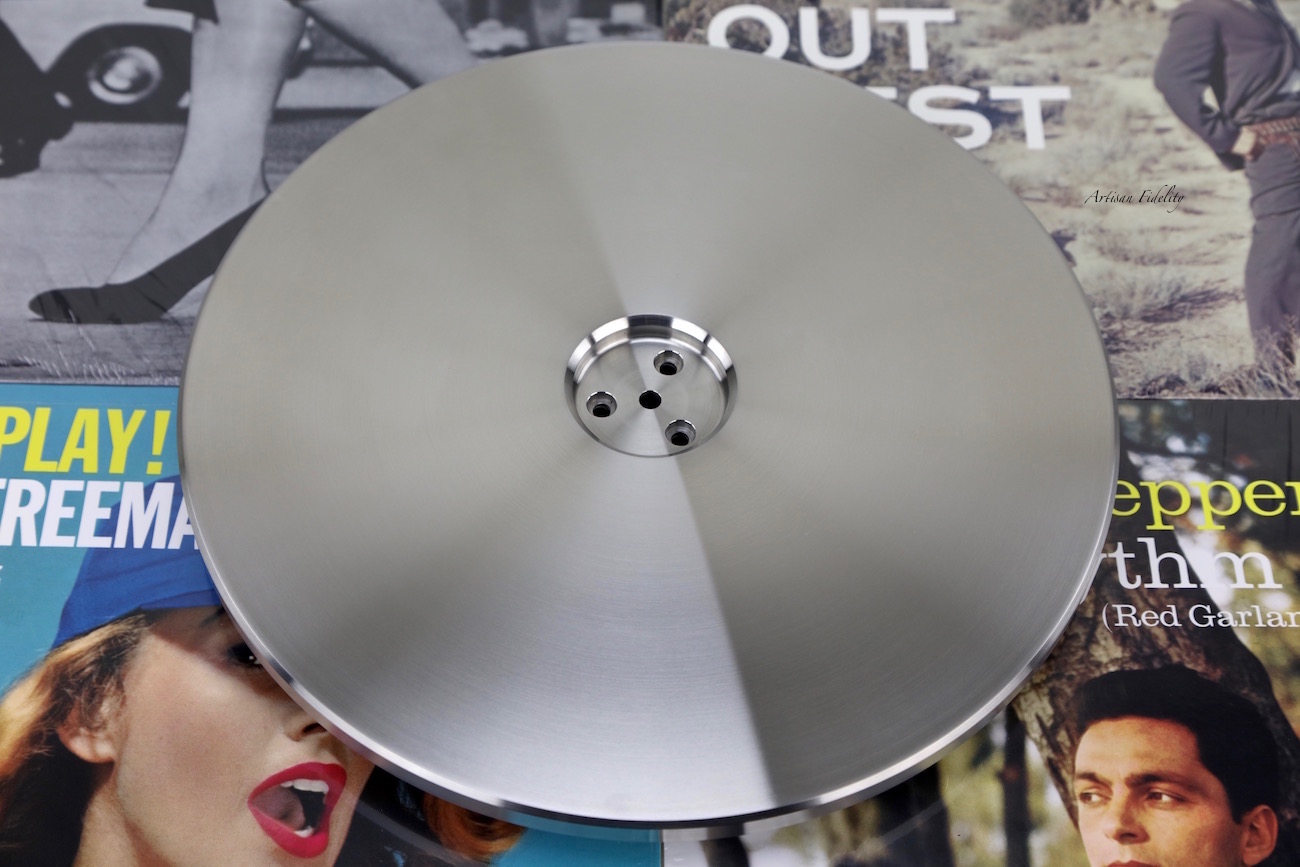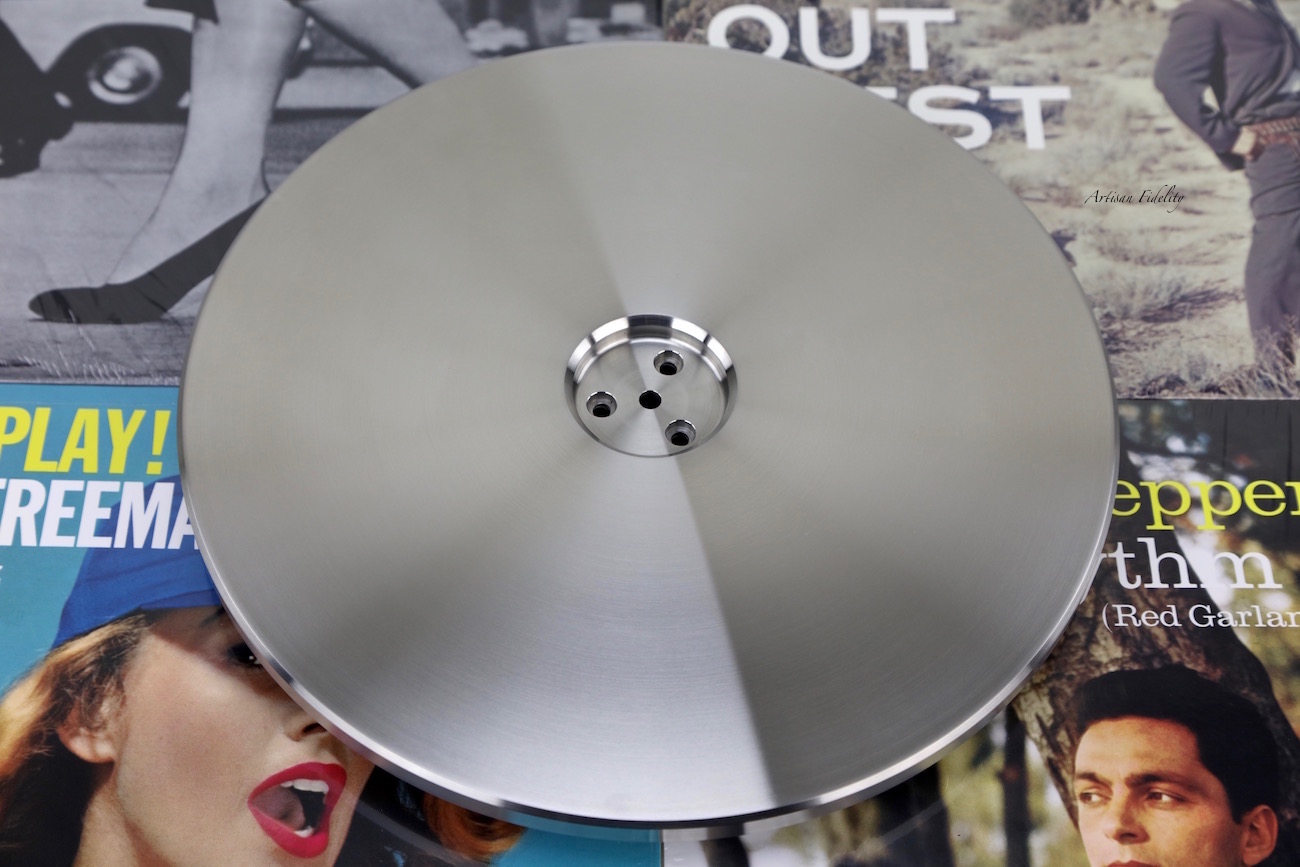 Thorens TD124 Statement Sapphire Bearing and Stainless Steel Platter
Thorens TD124 Statement Sapphire Main bearing and Austenitic Stainless Steel platter.
- Direct o.e.m. installation, no additional modifications necessary.
- Non Magnetic, precision balanced main Stainless Steel platter, measured axial and radial run-out near zero.
- Weight 4.6kgs ~ 10.1 lbs.
- Improved Flywheel affect.
- Precision cnc machined tolerances exceed vintage Swiss Thorens o.e.m. factory specifications.
- Enlarged bore Austenitic steel and Sapphire precision bearing provides lower friction / audibly reduced noise floor and improved stability, wall gap tolerances measuring less than 0.0015"
- Improved clarity, focus and left/right channel separation.
- Deeper bass pitch and extension.
(*) Fabrication lead times may vary, please contact us directly for currently available inventory.