Achates Idler Drive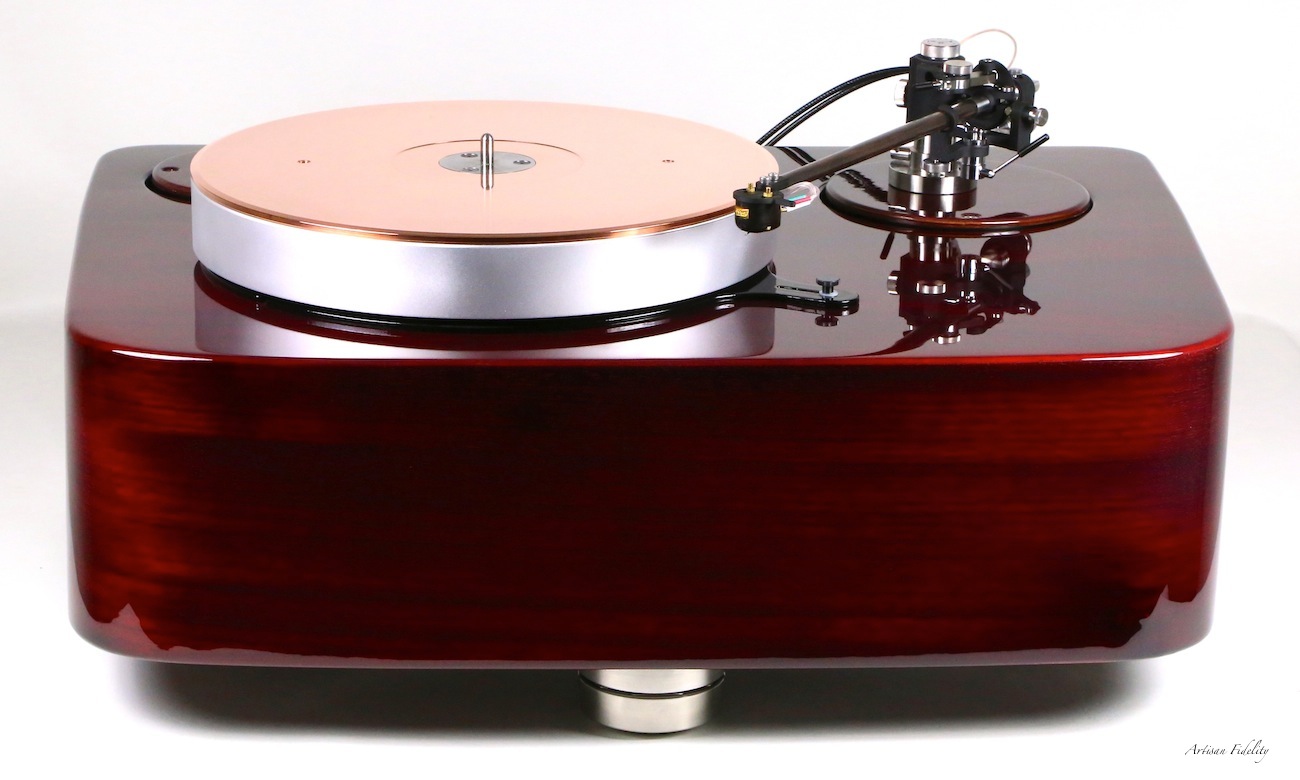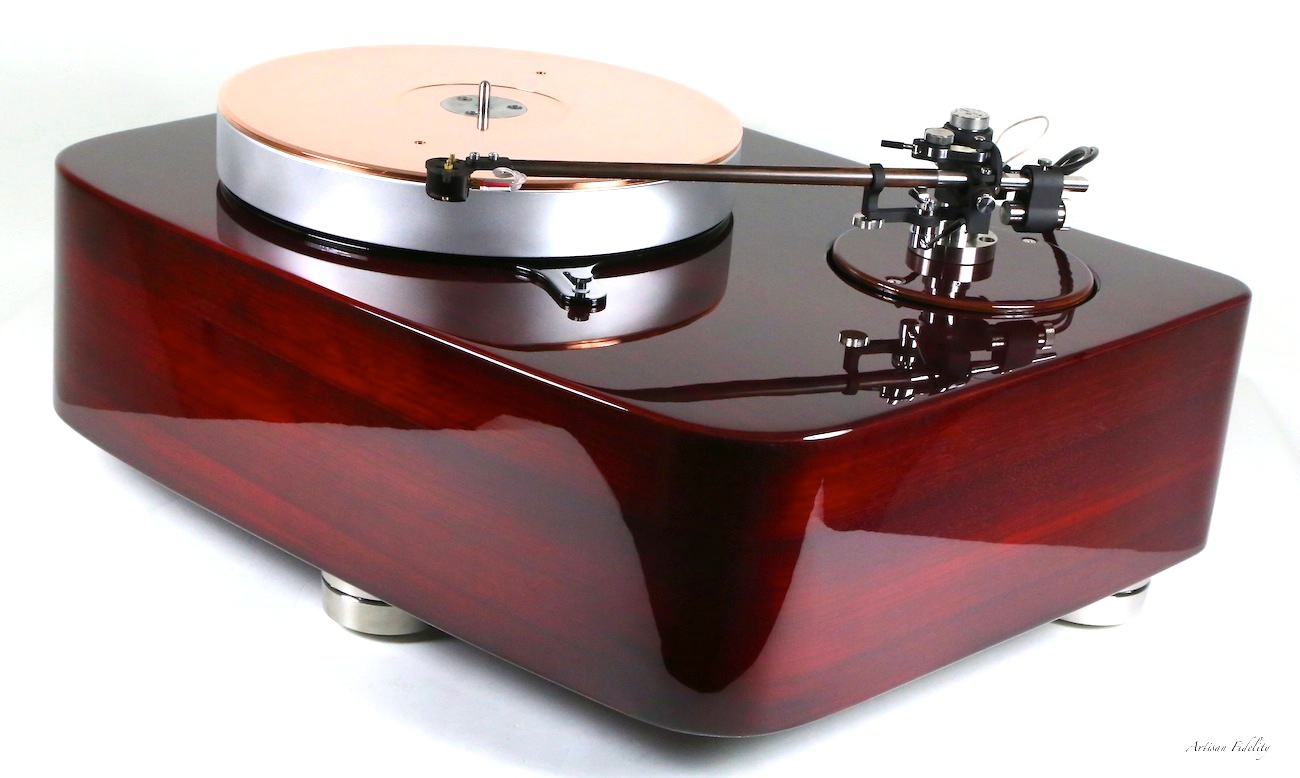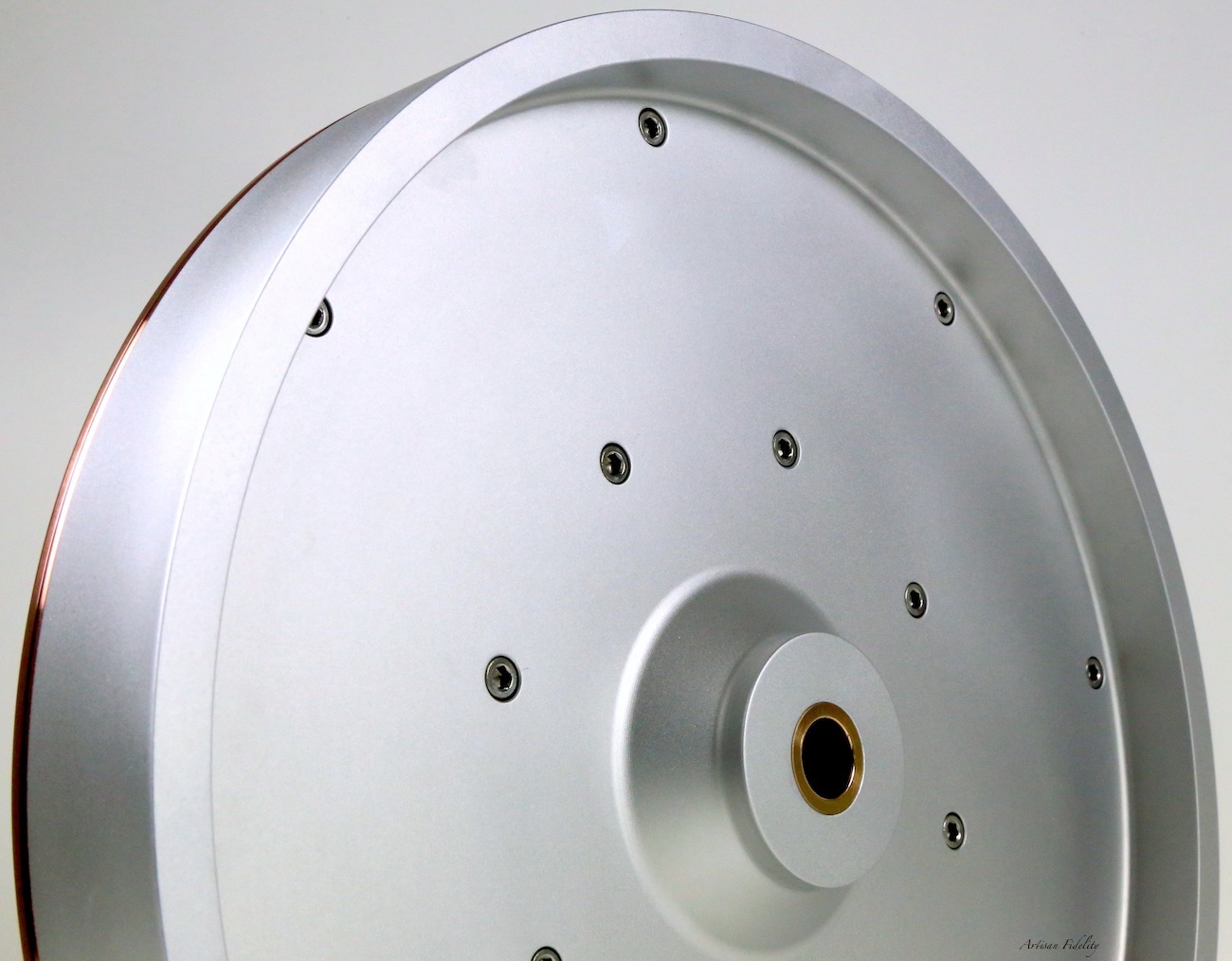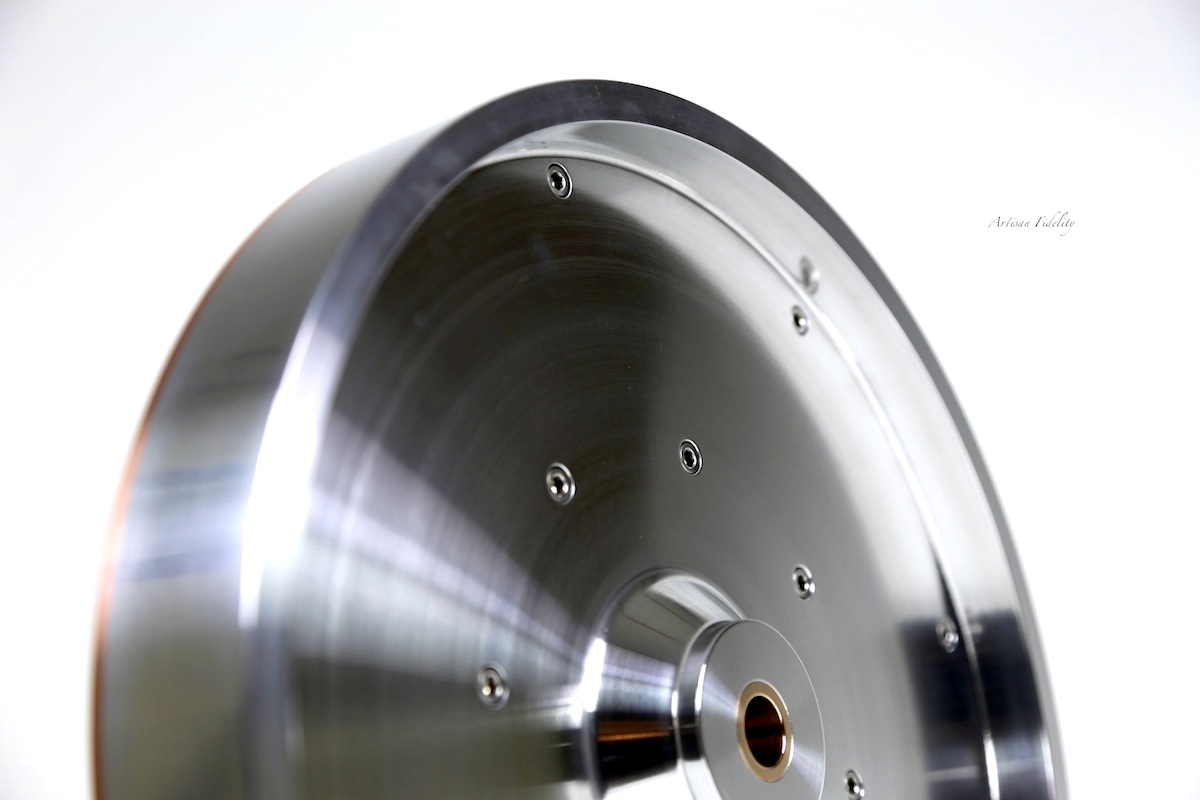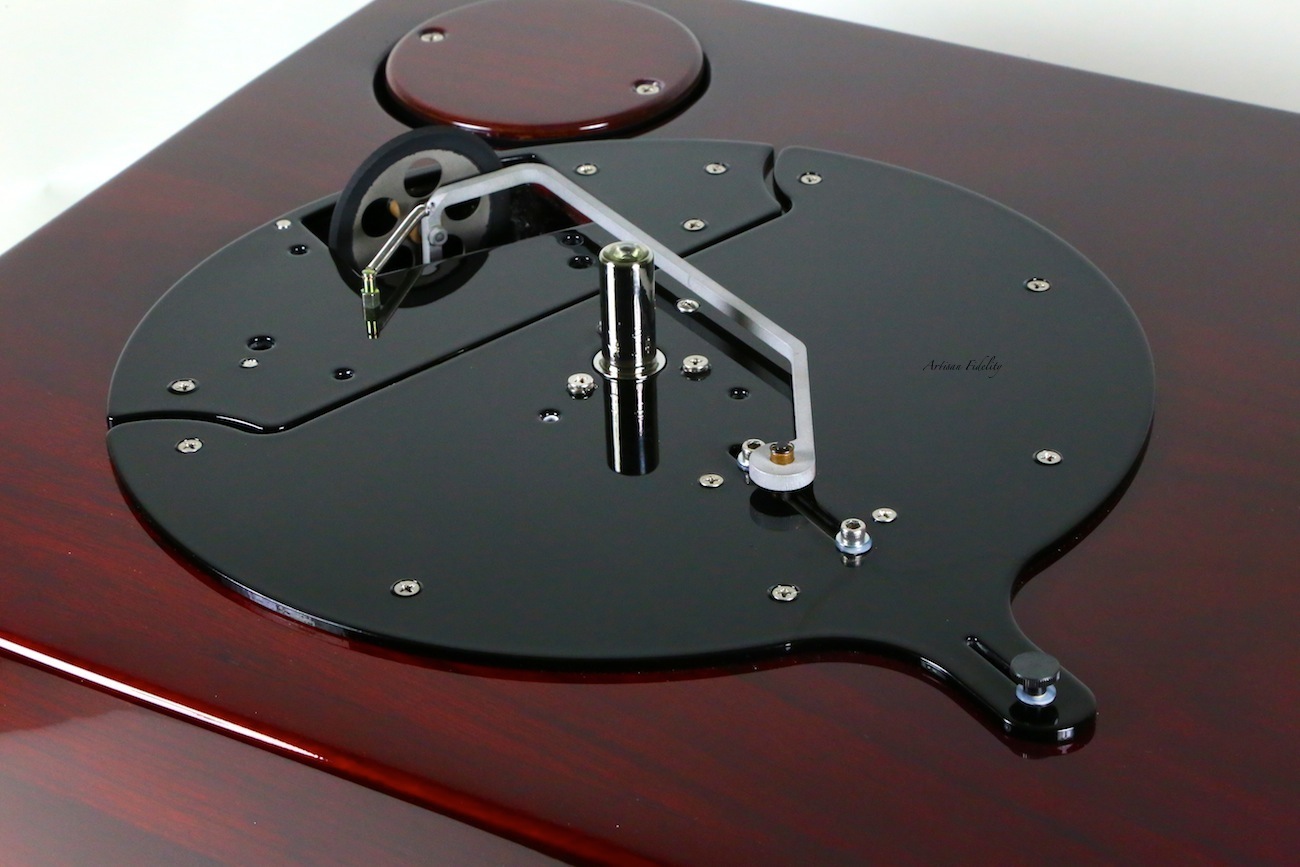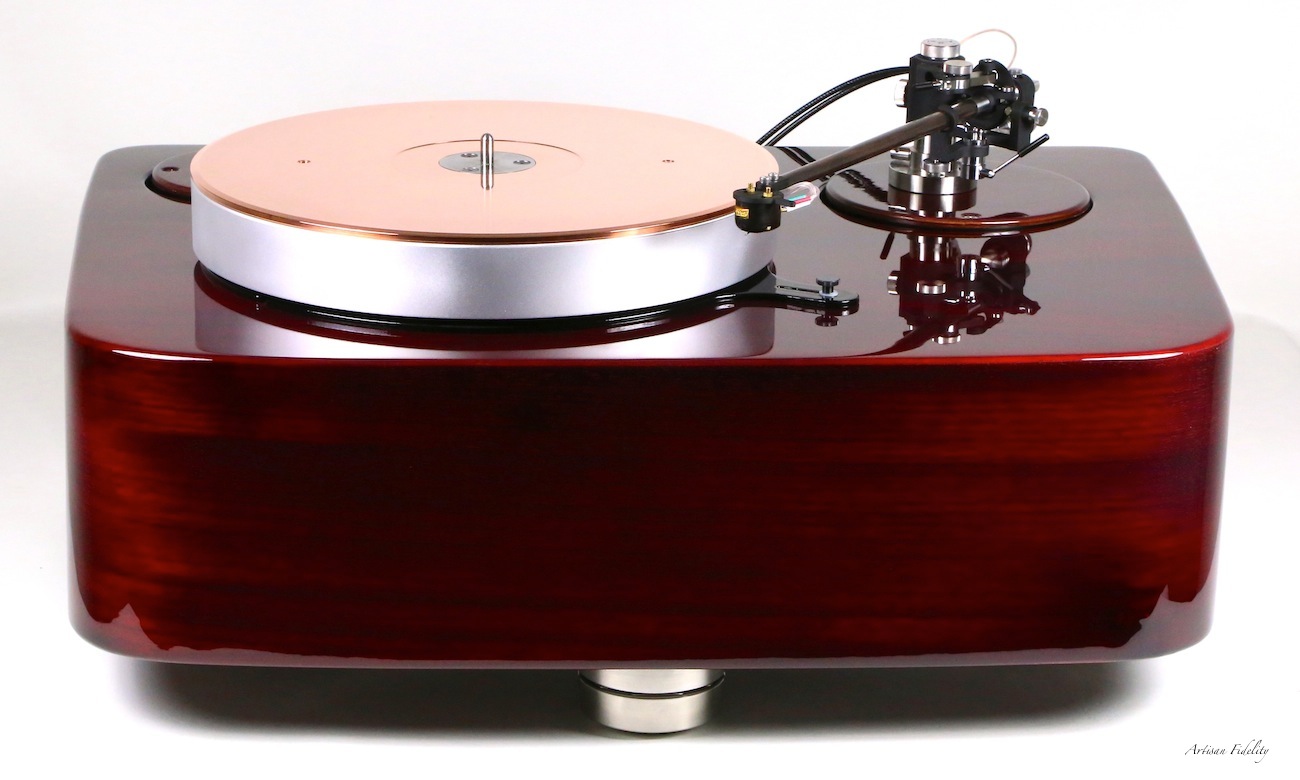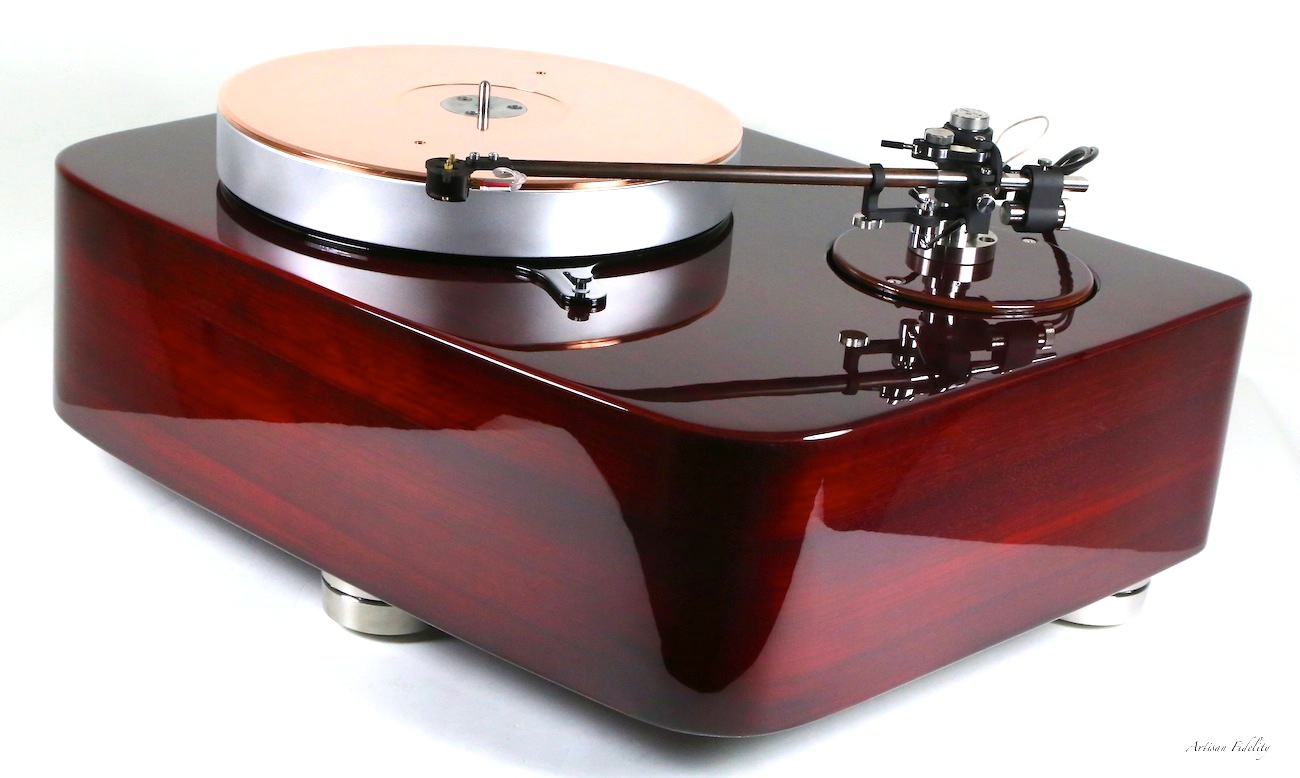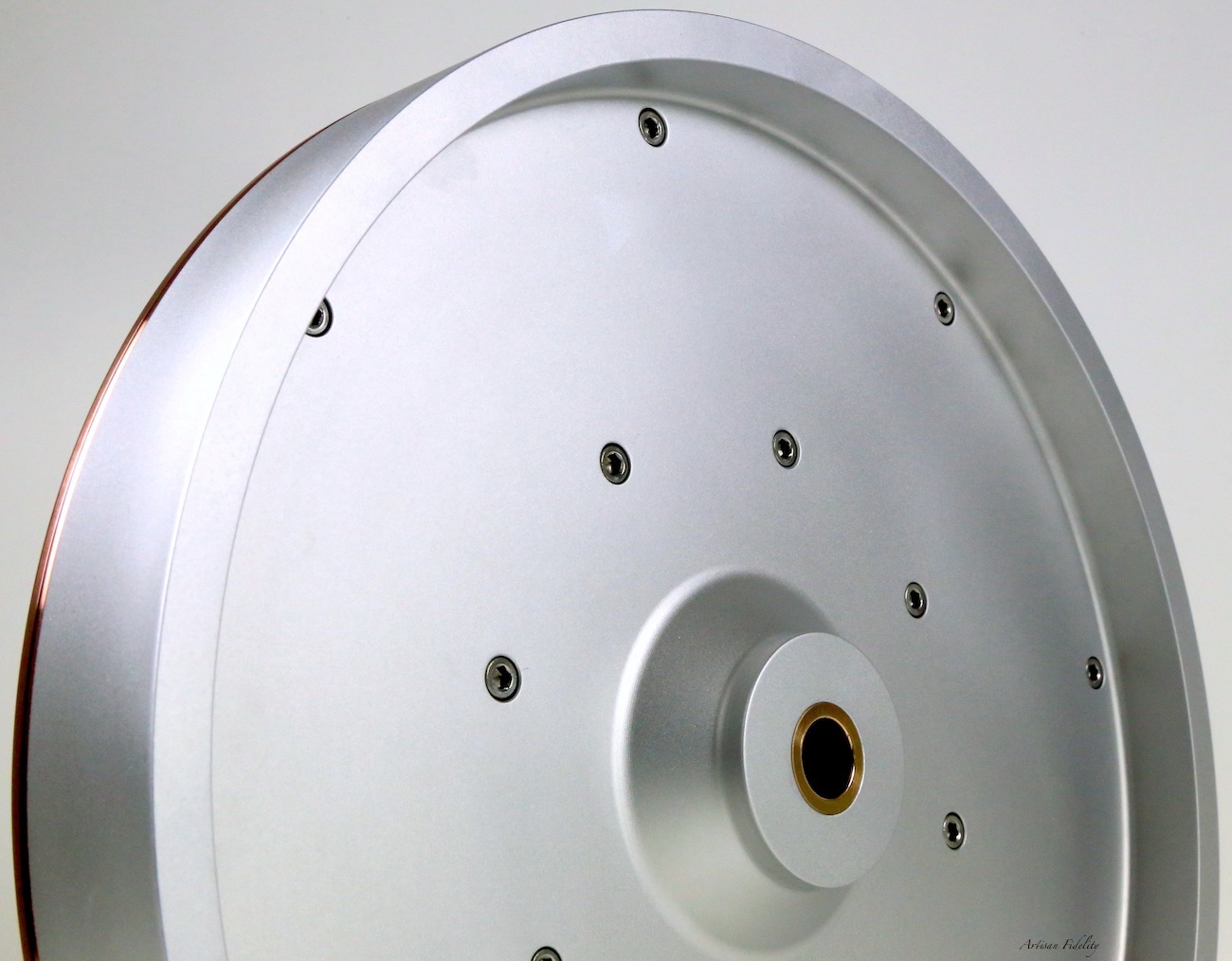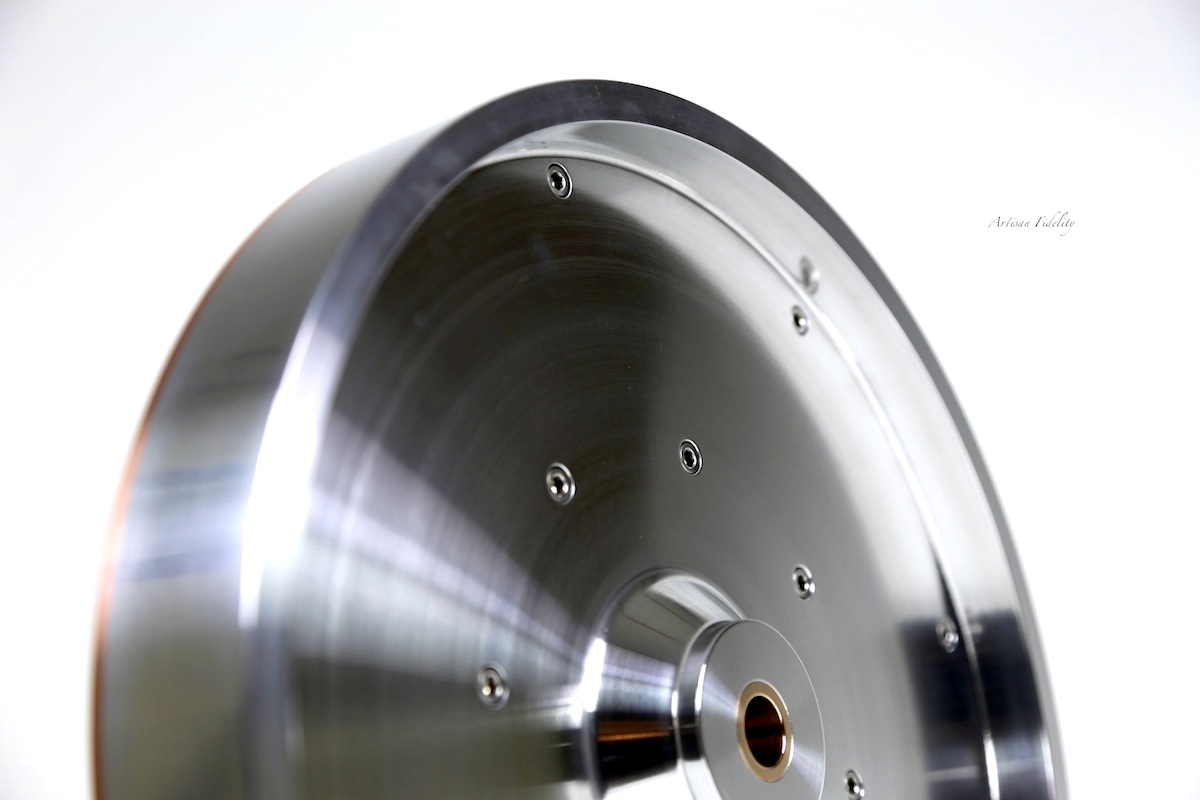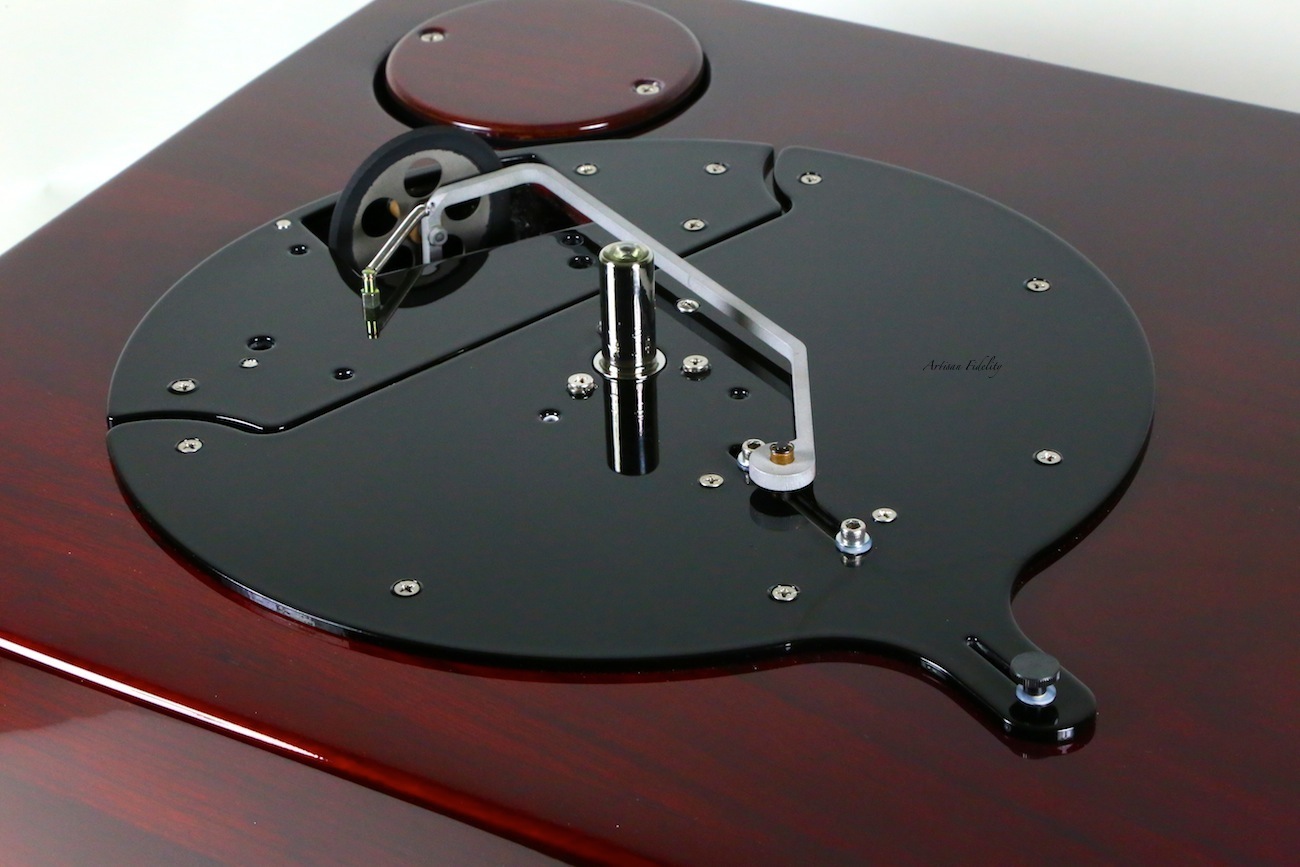 Achates Idler Drive
Achates /əˈkātēz/ Latin :/ meaning -The faithful companion. The Achates precision idler drive is based on the venerable and renowned Swiss Lenco L75 motor platform and drive geometry. This is an evolved design, 3 years in the making. The Achates purpose is to provide a listening experience one would normally expect from analog front ends costing up to three to four times its price. The Achates inherent traits of refinement, superb dynamics, drive and deep defined bass are qualities which few can rival. We are proud to state the Achates idler drive has earned the honor of top status over all previous modification and design achievements to date.
Our goal with the Achates was to build upon our existing knowledge and work performed with the Swiss Lenco and to simply take everything to the next level. Once again, a fundamental principal to our approach involves using only the finest materials available: German Panzerholz engineered multi layered wood, air or kiln dried select imported hardwoods, specially milled aircraft aluminum and stainless steel for substructure support, premium automotive paints and new premium quality replacement parts engineered to exceed OEM factory parts (where applicable).
The stock cast heavy Zinc platter (4 kilograms) has been replaced with an all new high grade precision balanced inverted bearing with modular Magnesium and Copper damped alloy platter weighing roughly 8.2 kilograms (18 lbs). The result is greater speed stability through enhanced flywheel affect, more silence between notes and increased resolution. In place of the stock factory stamped aluminum chassis, is an all new direct coupled 3mm top stainless steel main chassis featuring a dedicated isolated motor mount plate, stainless steel linkage / speed selector and titanium idler wheel with new rubber outers. These upgrades enable the Lenco to achieve much greater focus, clarity and resolution without sacrificing its inherent energy and musical characteristics. Micro bead blasted and fine machined modular platter finishes optional. (refer thumbnail photographs)
A critical element for our latest design goal, was to completely start from scratch and introduce a cnc machined ground bore (0.6" diameter) stainless steel housed bearing assembly using the finest materials available: custom oem high tolerance low viscosity oil impregnated powder metal spindle bushings, laboratory grade Swiss precision synthetic Sapphire bearings with a nearly perfect sphericity tolerance of .00062 mm (less than a micron) and an advanced low friction thermoplastic PTFE thrust plate with low center porosity. Prior to spindle insertion, all sleeve linings are coated with a base oil lubricant to ensure frictionless contact with the mirror polished spindle. By improving tolerances and increasing bore / spindle diameter, we were were able to achieve greater vertical and horizontal stability resulting in higher resolution and a blacker background.
The Achates also features an all new constrained layer dampened (4 layers of substrate), direct coupled high mass Panzerholz or conventional type plinth designed for use with dual 9"-10" tonearms, a single 9" plus a second 12" tonearms, or dual 12" tonearms. The directly coupled high mass plinth is carefully constructed using layers of German Panzerholz plywood, North American Poplar and aircraft aluminum implemented together using constrained layer dampening. Prior to finishing, the entire plinth is seal coated using a high grade synthetic phenolic resin. By seal coating, we are able to prevent any unwanted shifting of inner structural layers with the added benefit of locking environmental moisture and humidity out, thus resulting in a stiffer internal structure with higher rigidity which adds additional strength.
First, stock Lenco L75 motors are disassembled down to core parts, cleaned, lubricated, re-aligned and inspected prior to reassembly and testing to ensure mechanical operating condition is flawless. Any parts not meeting strict requirements are disregarded. The oem factory Lenco idler wheels are replaced with new cnc machined idler wheels with newly resurfaced rubber outer rims.
Addressing motor vibrations, another goal of ours, again entails the incorporation of a drain cavity extending from the bottom of the motor running through the entirety of the plinth to minimize any possibility of unwanted mechanical vibrations. Fortunately the precision Lenco Swiss motor was built well enough that the level of inherent vibration is quite small, a testament to its engineering quality and high tolerances.
During final stages of construction and just prior to application of finish, the prepped and sanded plinth is carefully and thoroughly inspected to ensure the base layers are ready for a long lasting and smooth finish worthy of any showroom or home. Finally, after multiple spray painted coats, multiple acrylic clear coating layers are applied and allowed to cure for at least 48 hours prior to the final wet-sanding and buffing stages.
The tonearm boards are made from solid German Panzerholz, Lignum Vitae, Brazilian Rosewood or Cocobolo hardwood. These exotic hardwoods were chosen for their specific density and acoustical characteristics. For mechanical/acoustical vibration Stillpoints Ultra OEM's are coupled directly to the plinth bottom. After many hours of listening trials using various materials, we have chosen Stillpoints based strictly on their sonic merits.
As many are well aware, the classic Swiss Lenco L75, if properly implemented and modified may indeed achieve reference status among the finest analog front ends. For us, accomplishing this feat was easier said than done of course, as with all similar worthy contenders at this level. It is here, however, where we can state with utmost confidence that this design offers the highest performance we have heard to date in the areas of dynamics and drive and is one that will easily satisfy the demands of any serious audiophile or music aficionado.