Commonwealth 12D/3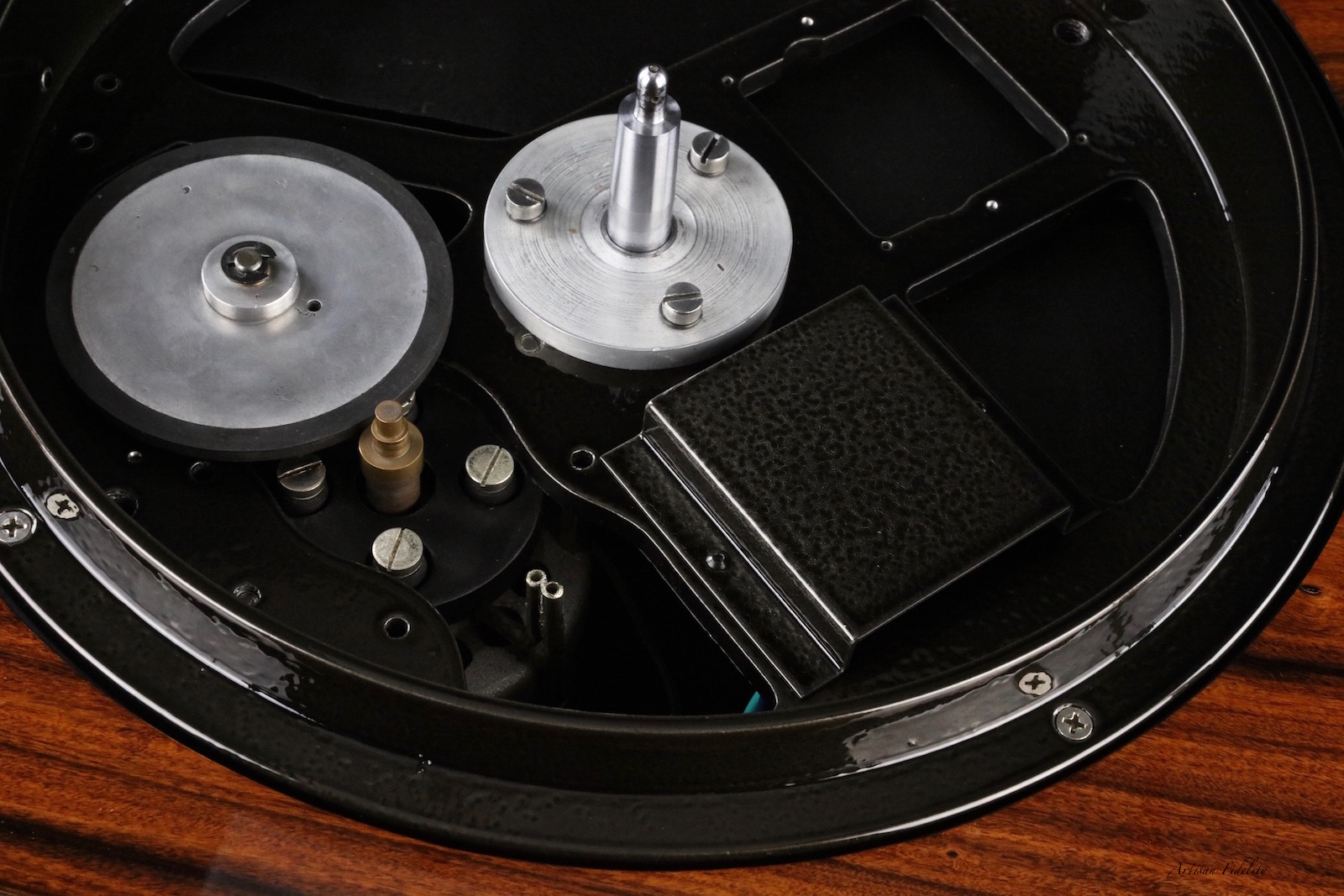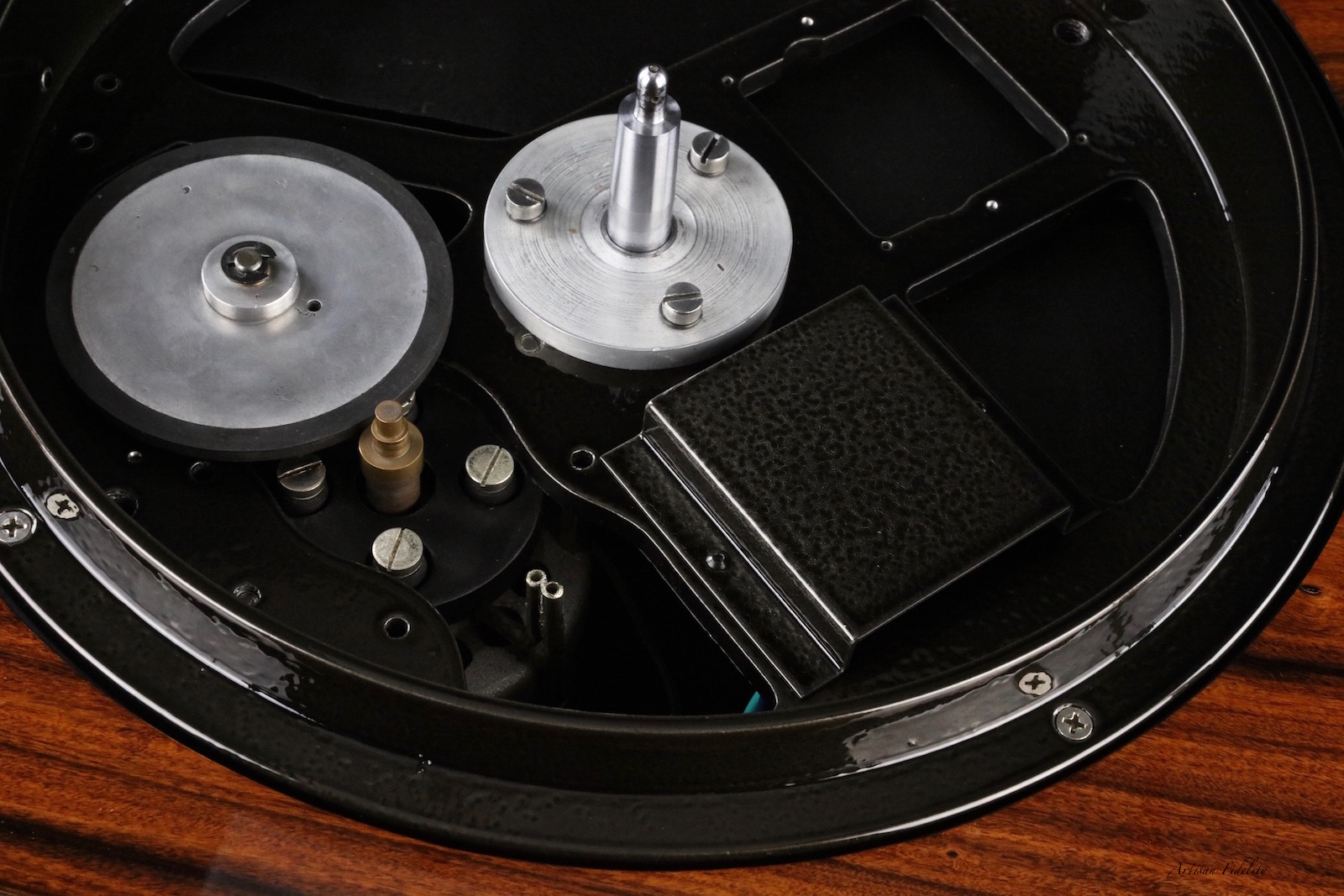 Commonwealth 12D/3
Commonwealth 12D/3 Australian Broadcast Idler Drive record player.
We proudly announce our bespoke Artisan Fidelity Commonwealth plinth design which exhibits natural tonality in conjunction with superb timbre, coupled with a weighty, rich musical presentation. In short, the most musical, natural sound we have yet to hear. Post restoration procedures, this platform employs a proprietary, resonant tuned by ear premium, hand selected tone wood and layered hardwood and composite material based high mass plinth structure. The beautiful Santos Rosewood plinth, as displayed below, accommodates 9" inch - 12" inch effective length tonearms. German Panzerholz tonearm boards shown.
"The Commonwealth Electronics 12D was the last model made by the company and following the take-over by Philips in the mid 1960's the 12D stayed in production till the 1970's. There were two versions of the 12D the 12/D3 and 12/D4 which had three and four speeds respectively. There is a neutral position between each speed selection which allows easy cueing. This turntable uses an idler wheel between the motor and the inside edge of the platter but unlike many turntables of this type a solenoid is used to engage the idler wheel while the power is on. This means that it is not possible for a flat to develop on the idler wheel if a particular speed is selected while the power is off."
Vinyl Engine Database
"The Commonwealth type 12D three and four speed turntables have been designed to meet the rigid specification demanded by professional users of microgroove and stereo recordings.
The machines are designed and built to maintain their performance for very long periods of continuous use.
12D/3 is a three speed unit and the 12D/4 four speed."
Specifications
Platter: 12" diameter
Weight: 6.5 Lbs
Speeds: 16.66, 33.33, 45.11 and 77.93 rpm
Speed tolerance: 0% to 0.25%
Wow and flutter: less than 0.1% RMS
Rumble: better than -50dB below recorded signal
Power Requirements: 220vac-240vac ~ 50Hz