Durand Talea II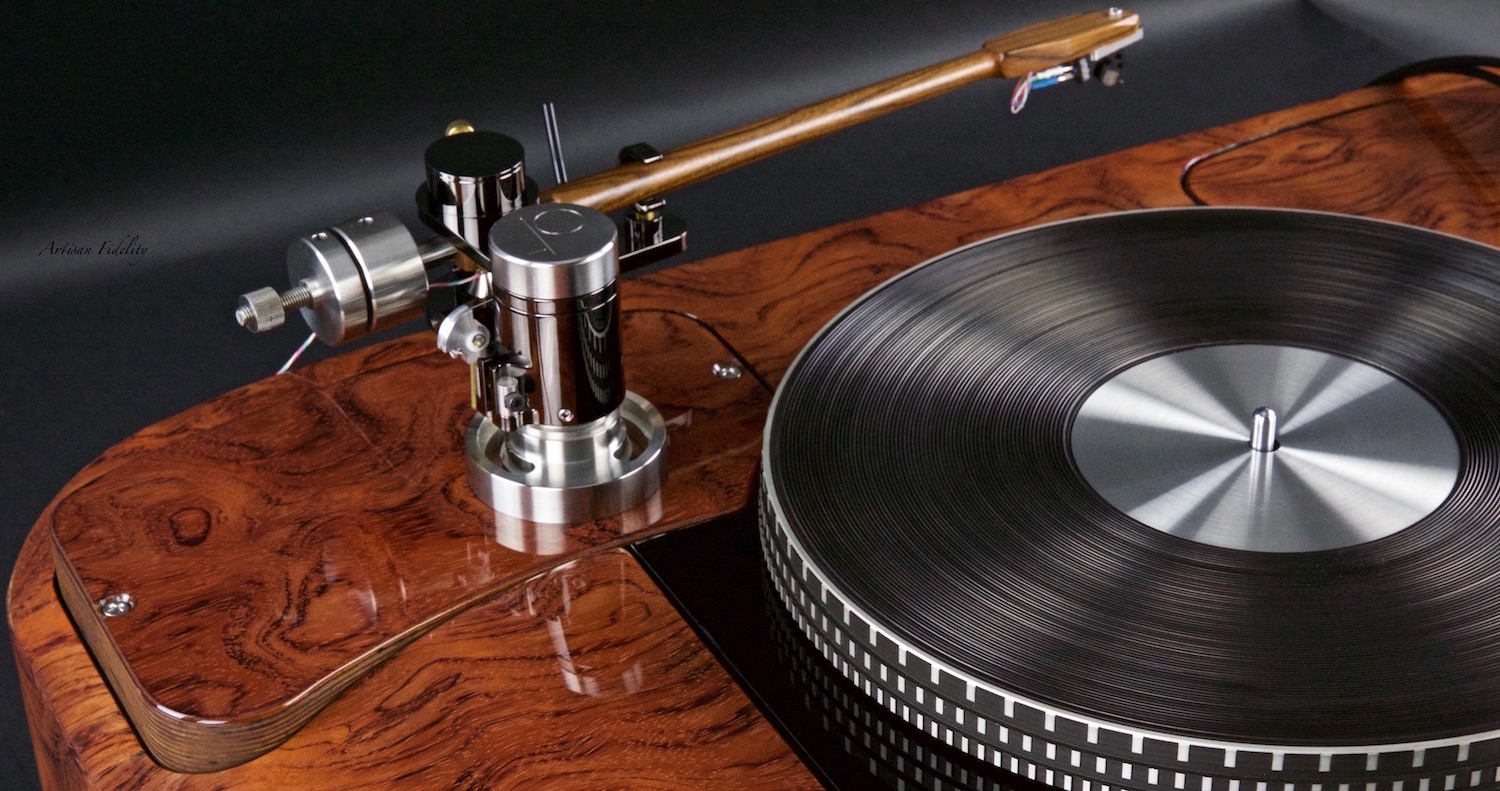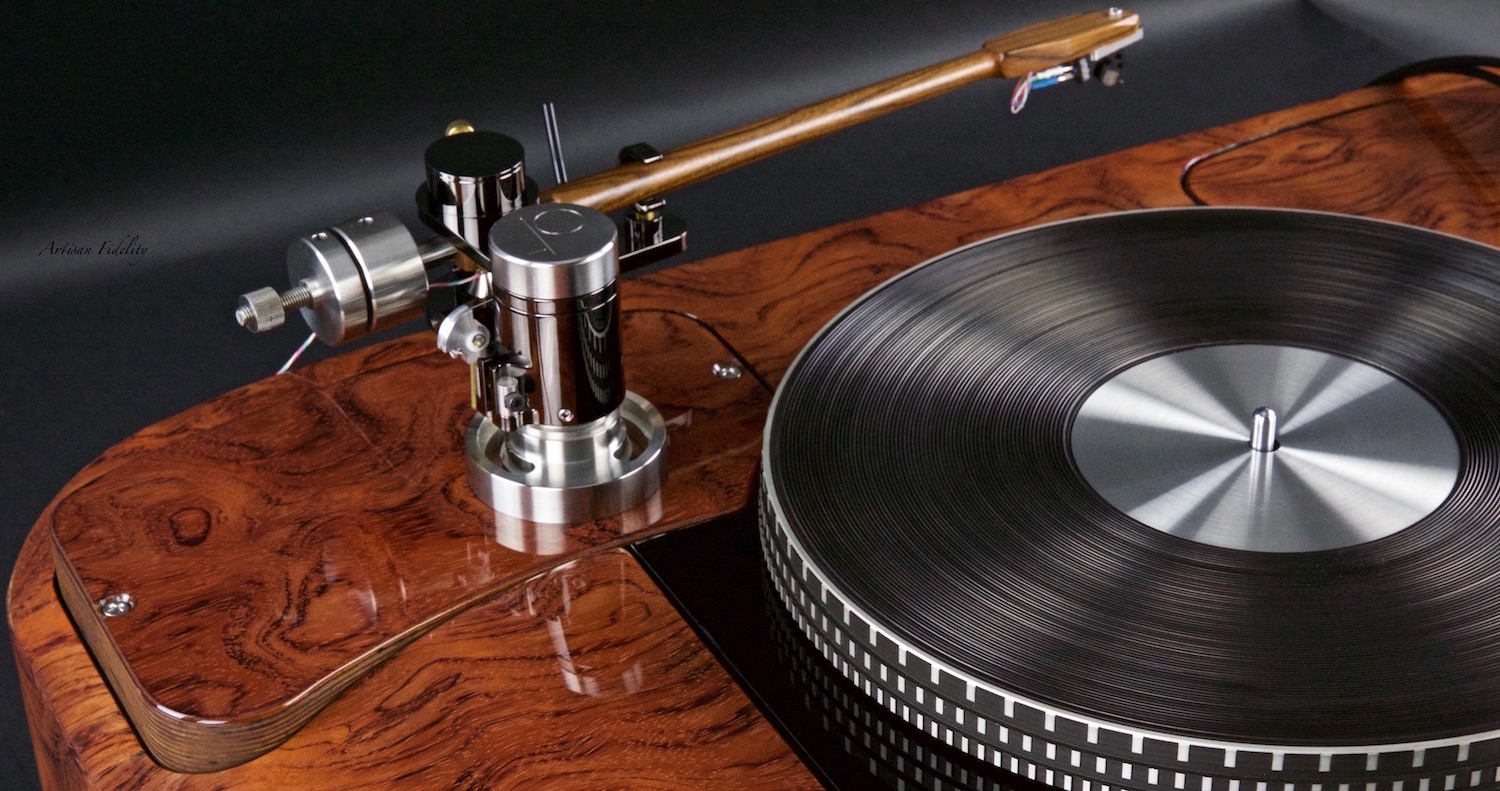 Durand Talea II
"When a musician goes to a luthier or an instrument maker to buy an instrument he/she doesn't spend too much time on the issues of engineering--although the materials and techniques used in the construction can be of the highest interest; the musician plays the instrument, and listens. He wants to know if the instrument can do what he wants it to do, if it produces the sound he wants to hear.

Choosing a tonearm involves the same process.The material used for the armwand is of course just as important as those used for every aspect of the assembly. The experiments conducted to determine which material for this part would deliver the best sound were not conducted in isolation: they had to be done with the armwand mounted on the base because all the elements of the Talea™ work in concert.
While the 1st generation Talea™ used the exotic hardwood Jatoba, it was found that, given the changes in other materials, another exotic hardwood, the Bolivian Rosewood now gave superior results. As before, the shape of the armwand was derived from careful analysis of the shape of the violin bow. Its cross section, in particular, is designed to allow the ideal combination of flexibility and rigidity for this application.

After the "raw" armwand is received from our woodworker, it first undergoes an 11-step process of sanding. It is then measured and weighedfor archival purpose, the other parts of its assembly are added, and it istested for mechanical balance.
If all is well so far, it is wired and testedfor sound: this is the "tuning," where final adjustments in shape can be made if necessary. Once the results are satisfactory, the armwand then undergoes a stainingprocess similar to the one that has been used by bow makers for centuries. It is let to dry andfinally goes back on the turntable, where it is played for several days.
The cartridge is first mounted on a cartridge plate, which is in turn fastened onto the headshell with a bolt. The bolt is also engaged in a slot cut in the cartridge plate, a system that allows the user to easily set the effective length by sliding the cartridge plate along the slot.
If the user likes to change cartridges often, it might be worth having more than one cartridge plate. One can simply leave the cartridges fastened on their respective plate, simplifying the process of mounting them on and off on the armwand (alignment will still be needed for each cartridge, though!)."