Garrard 301 / 401 Statement Sapphire Bearing and Heavy Platter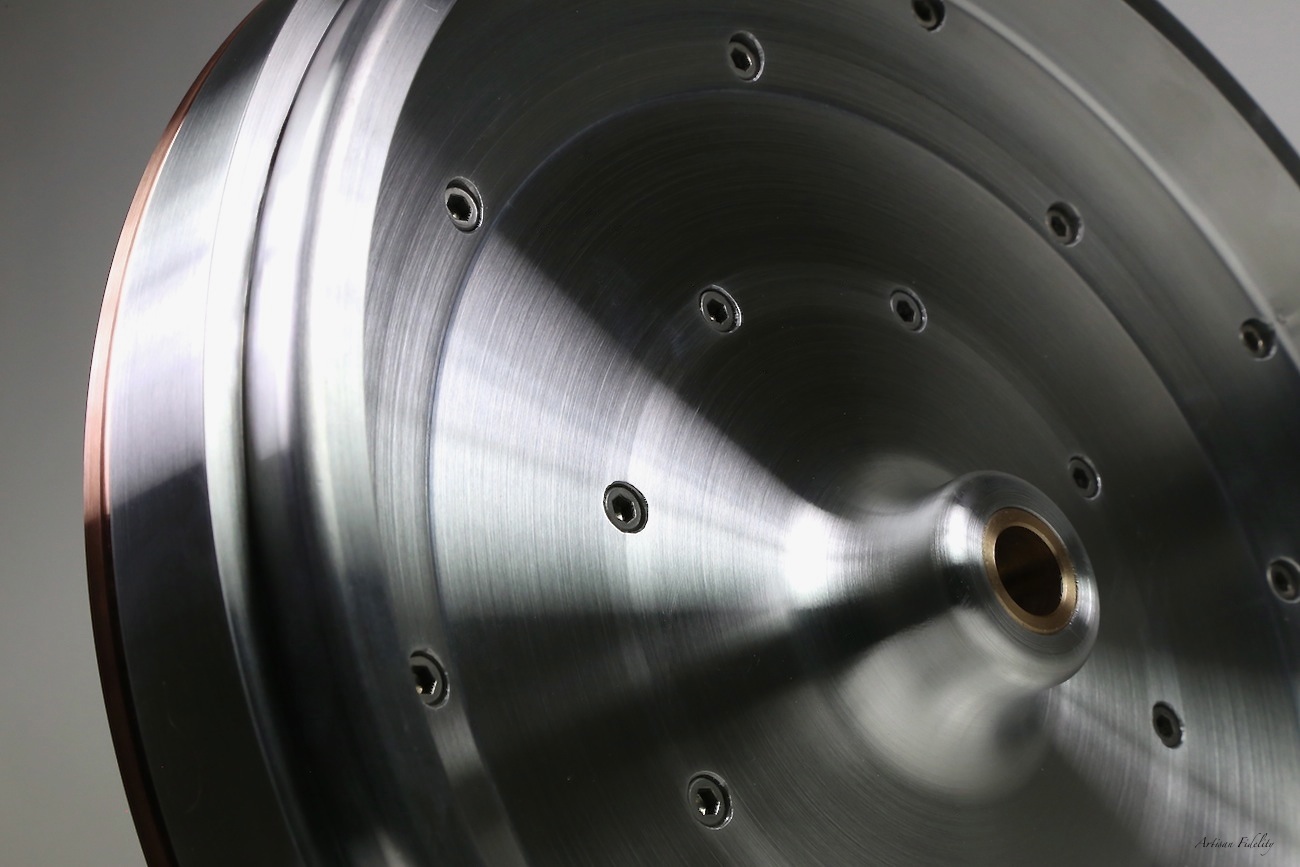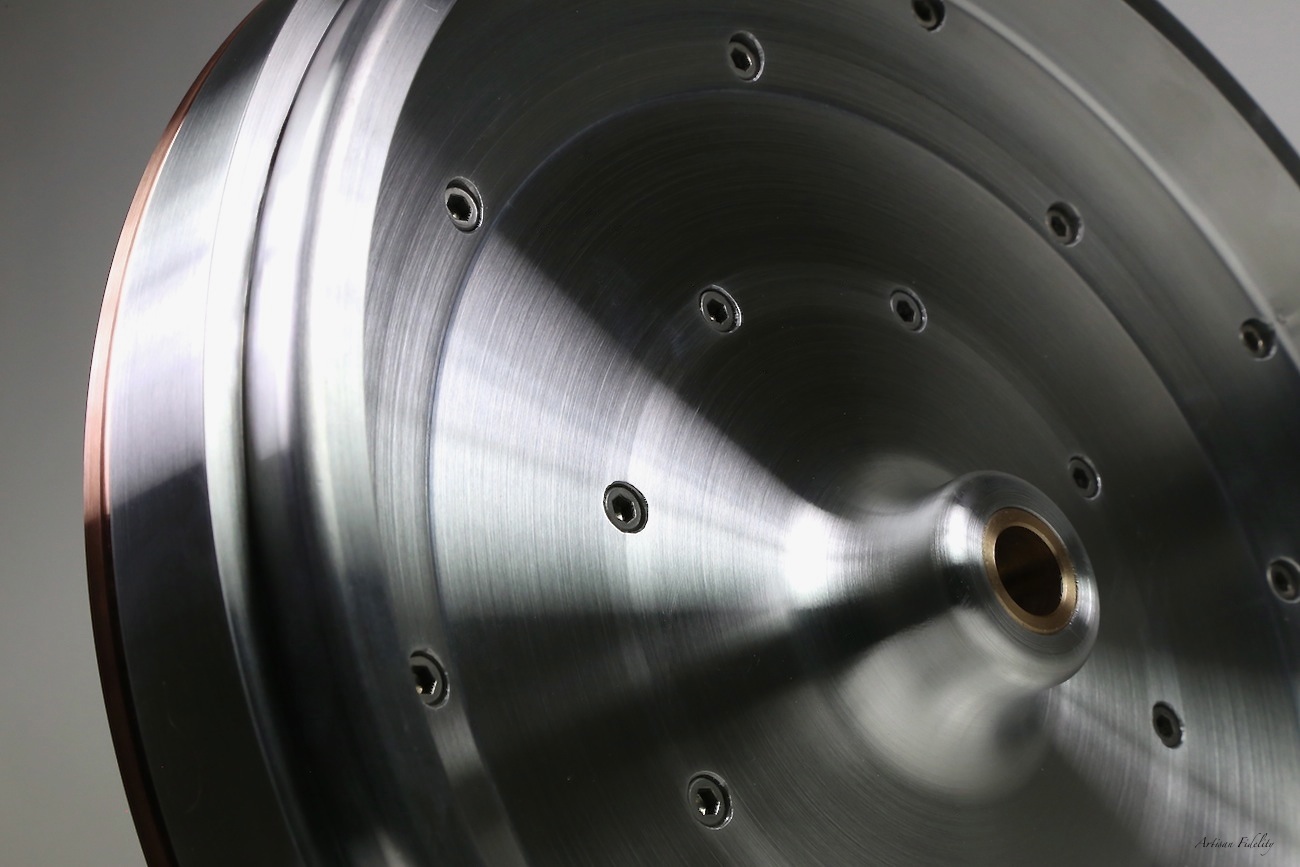 Garrard 301 / 401 Statement Sapphire Bearing and Heavy Platter
Garrard 301 Schedule I / II and Garrard 401 Statement Inverted Bearing and Precision Heavy Platter
Specifications:
Aerospace Grade Magnesium Aluminum based Alloy / Pure Copper / Internally damped / High Mass platter design for improved flywheel affect.
Hydrodynamic oil Bearing Inverted type / Stainless and Hardened steel / Laboratory Grade Sapphire ball / micro contact point / custom proprietary sintered bronze sleeve bushings with low viscosity oil impregnated cavity.
Thrust Cap Austenitic Steel / Advanced military grade Polymer featuring ultra low coefficient of friction / superior dimensional stability.
Direct OEM retrofit design suited for all Garrard 301/401 models.
Made in USA
(*) Fabrication lead times may vary, please contact us directly for currently available inventory.